This month Six Black Pens held a morning tea to support Sydney Children's Hospital's Child Protection Unit. Around a table of treats baked by the SBP team we heard from members of the unit about their valuable work.
There's a special link between Six Black Pens and the Child Protection Unit. Sandy Gaskin, mother of Kimberley Gaskin, SBP's Director of Strategy and Editorial, spent much of her life working there. The team's tremendous care and dedication to their work are nothing short of inspiring.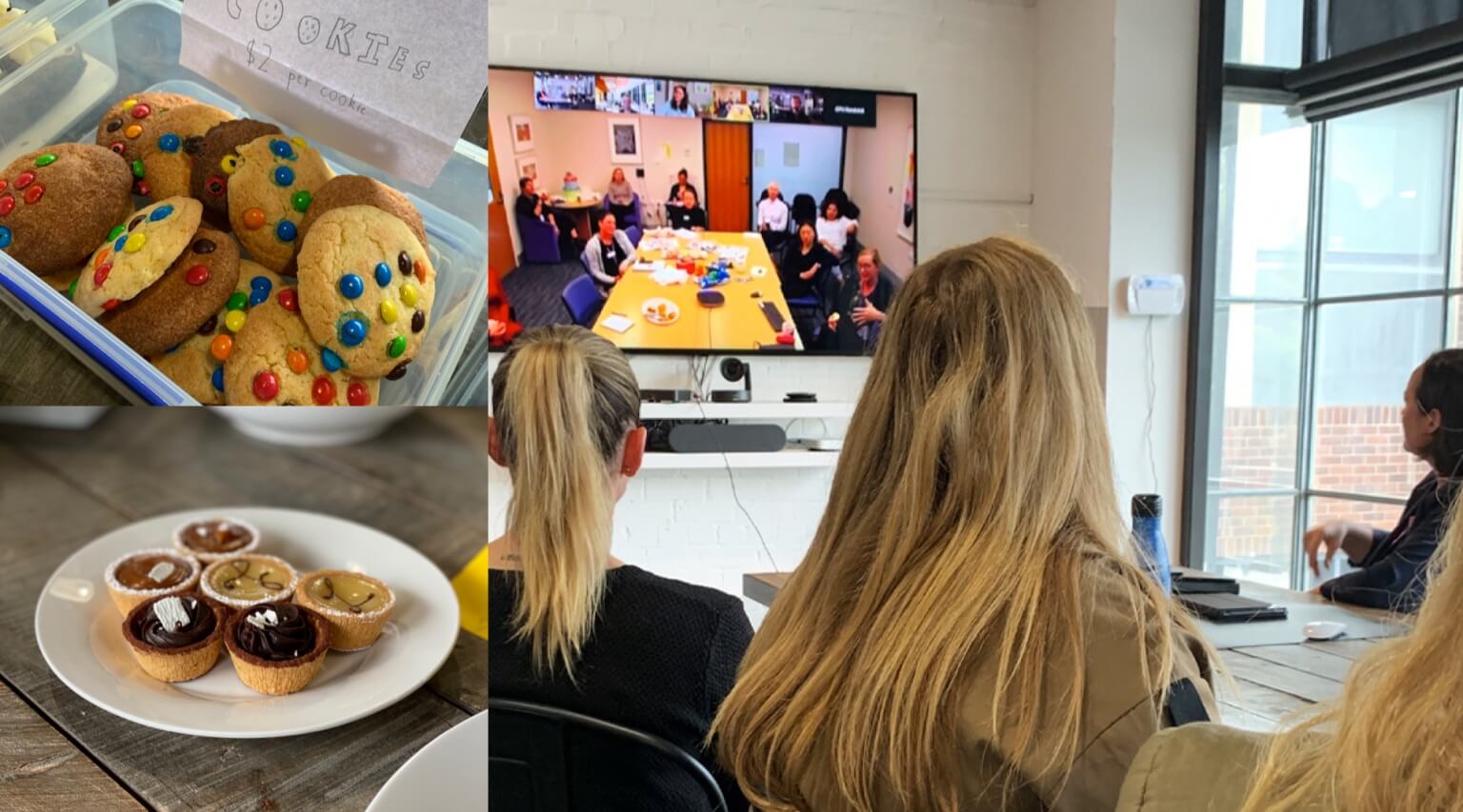 On the front line of child protection
The unit's dedicated and caring staff support children who've experienced or are experiencing childhood trauma, through violence or abuse, helping them move forward through medical help, counselling and other services.
Every day more children come into the unit and each one may need a management plan, assessments and referrals to appropriate services to meet their needs. Teams comprising doctors, psychiatrists and social workers work together, consulting with the police, to tackle complex and heartbreaking tragedies unfolding in many Australian families.
"We're dealing with the pointy end of child protection," says the unit's newly appointed head, Lydia Garside.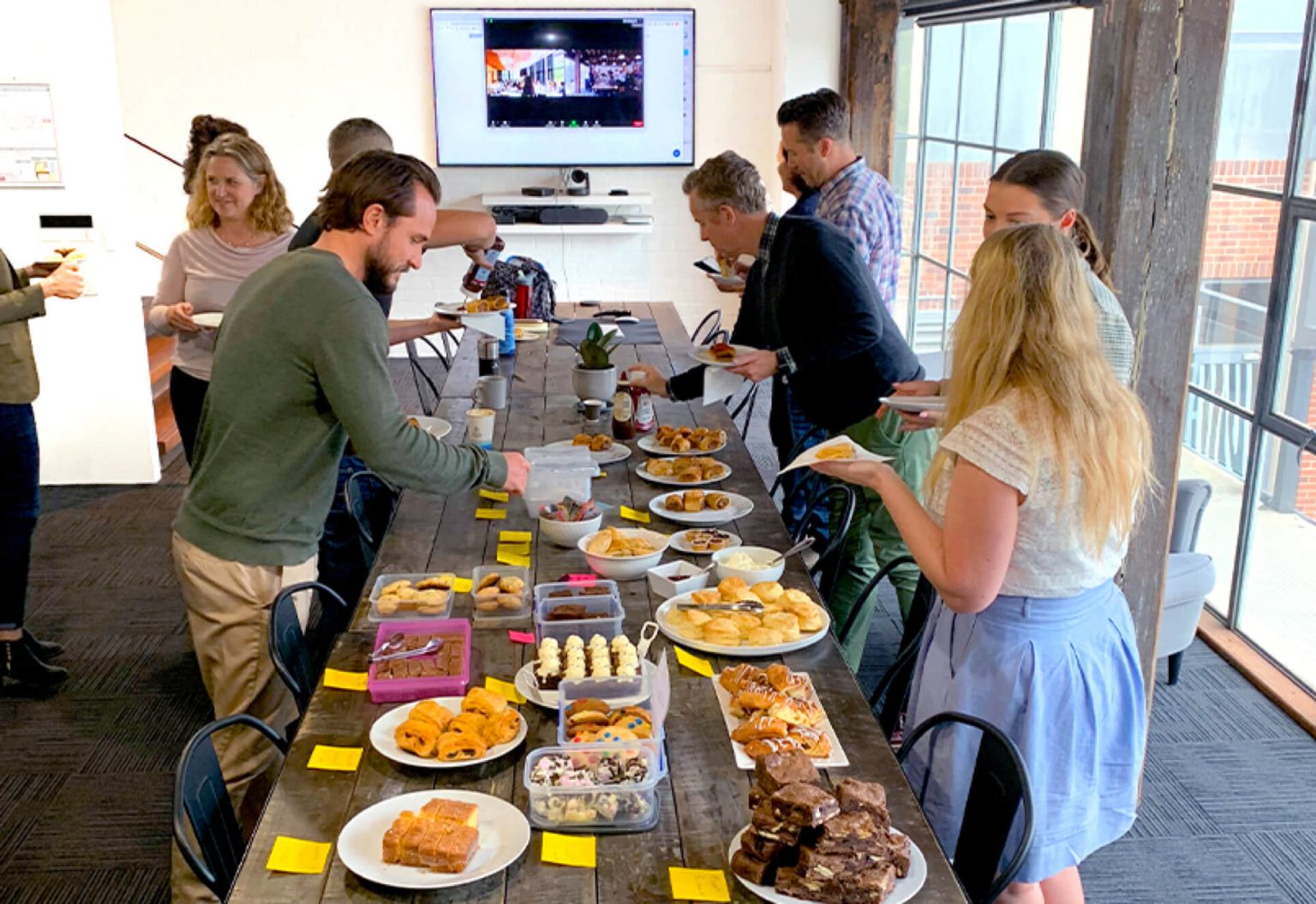 Real resilience
It's an unsung cause that receives some government funding – but never enough. Six Black Pens' fundraising morning tea will help, with money raised providing support for additional services government help doesn't cover. And we'd love to see more people involved in helping raise funds for the unit.
We also want to celebrate the unit's members for their strength and dedication – which remain undaunted. Through the course of our morning tea, we learned a lot about what real resilience looks like.
"Angels fly because they take life lightly," said Bernadette Walsh, Child Protection Unit Educator at the unit, explaining that, despite the weight of caring for some of Australia's most vulnerable children, the team is proactive about dealing with stress and learning coping techniques through conscious group reflection time, sharing and resilience-building.
SBP's morning tea raised $1,500 for the Child Protection Unit. Thanks to all the bakers, to those who donated and, most of all, to the unit's dedicated staff who are doing so much to protect the children who need it the most.
If you'd like to donate, visit our donation page on the Sydney Children's Hospitals Foundation website.
Kimberley Gaskin, Director, Six Black Pens