NAB Agribusiness Calendar 2019
Celebrating agriculture success stories
Scope of work
Short and long-form articles
Social media communications
Photo and video shoots
Design and production
Launch event collateral
Keeping up with the innovators
NAB Agribusiness has been helping people develop, run and grow successful agribusinesses for more than 155 years. Each year NAB produces content, a calendar, social media and video celebrating 13 agribusinesses. The calendar – a country institution – is distributed to more than 30,000 agribusinesses and proudly hangs in farmhouses and machinery sheds across the nation.
The objective
The brief was to reinvigorate the content and calendar under the agribusiness theme of 'growth and innovation', while celebrating NAB's commitment to its regional and rural customers.
The addition of a drone allowed us to capture the sheer scale on which agriculture operates.

Ollie Towning Art Director
How we did it
We ensured each customer story acted as a source of insight as well as a celebration that could encourage conversations between customers and their bankers. As the calendar must also live beyond the printed page, we ensured that articles, enticing visuals and social communications existed around each article.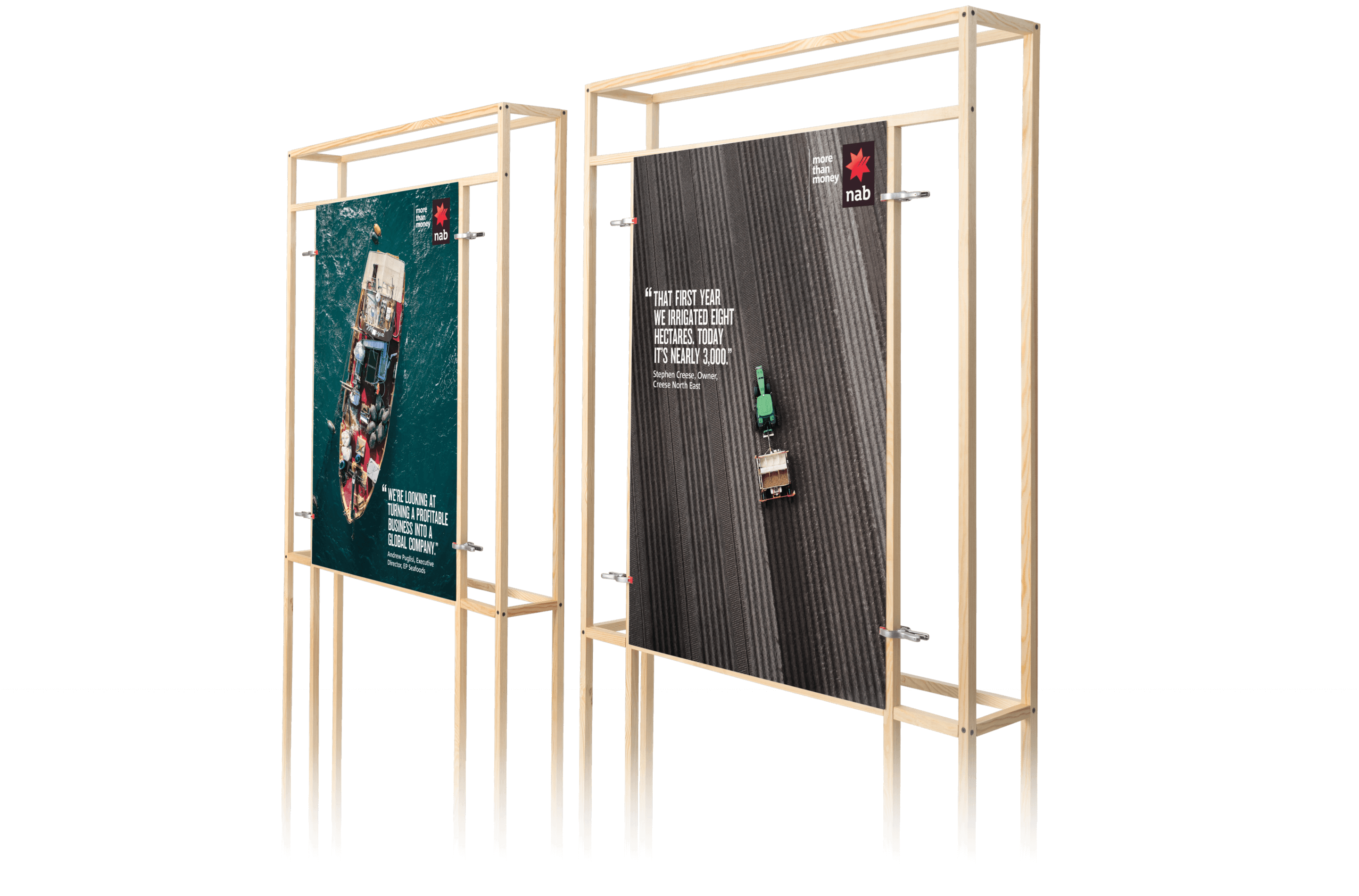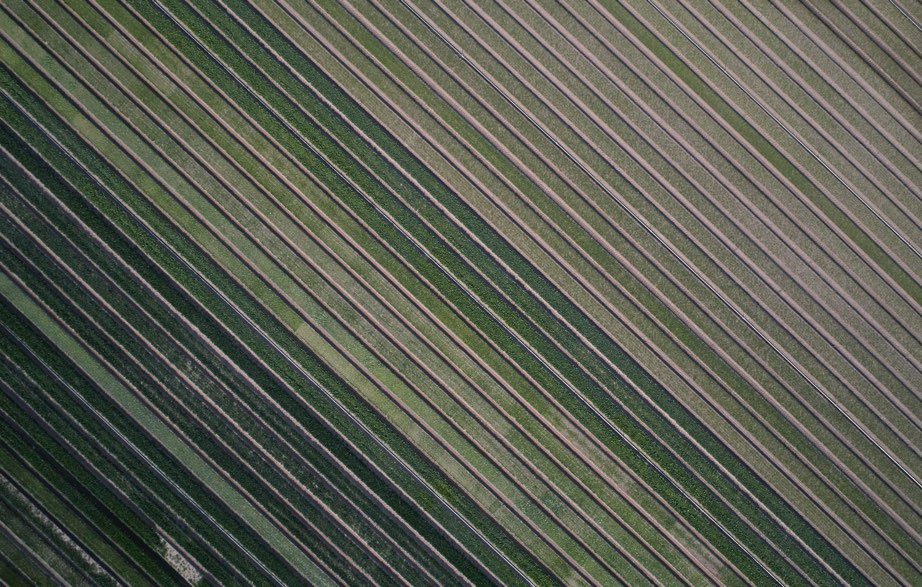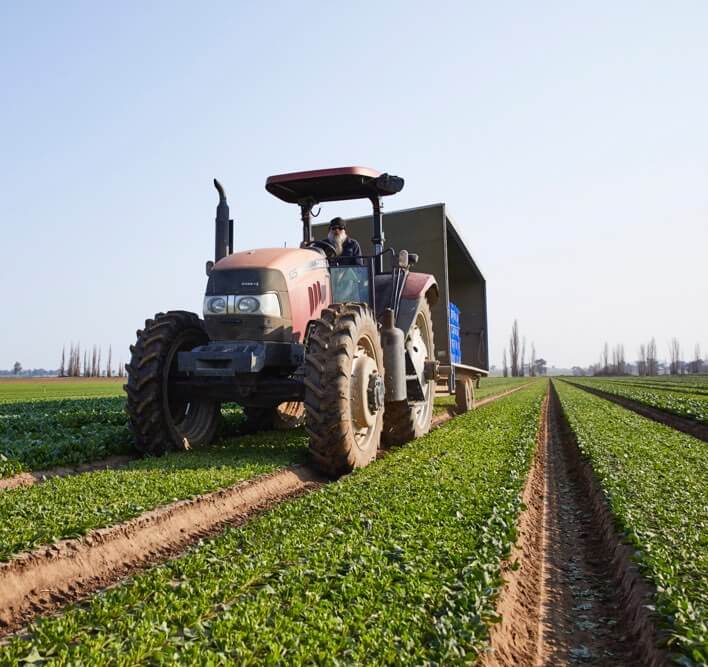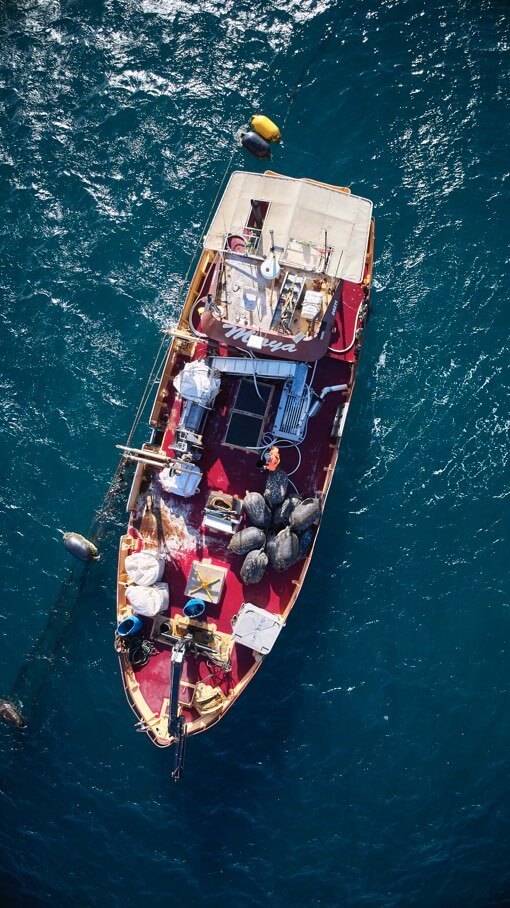 Results
"Another hugely successful launch of a beautifully produced calendar that our customers want to display and keep. Importantly, it also showcases NAB's commitment to the sector and our understanding of the challenges and opportunities our regional customers face."
Neil Findlay, Agribusiness Customer Executive, NAB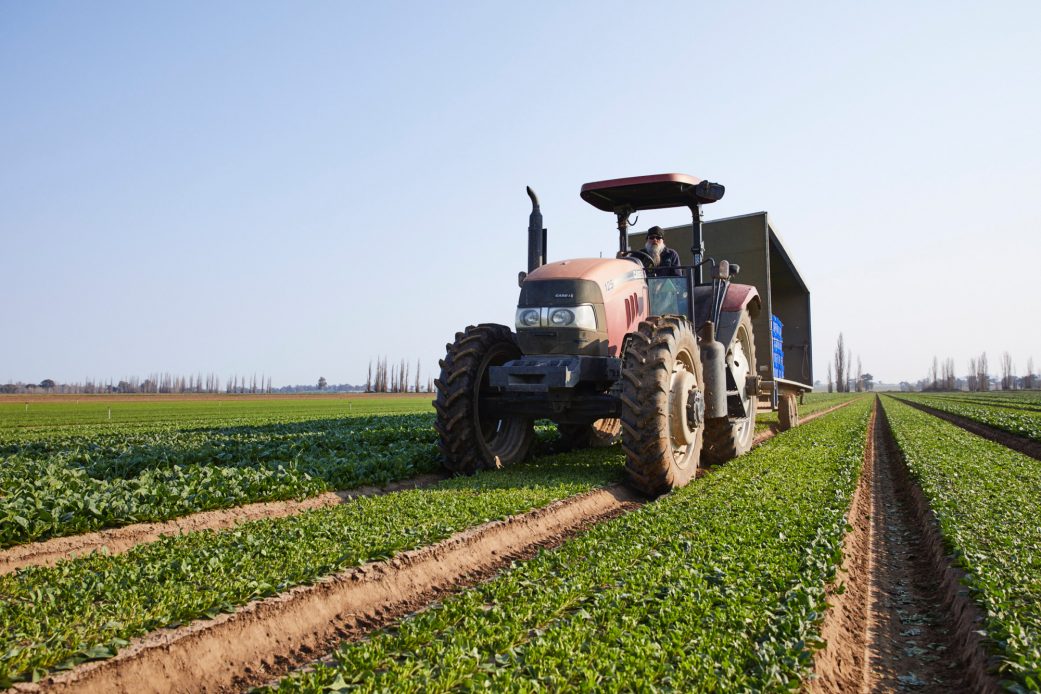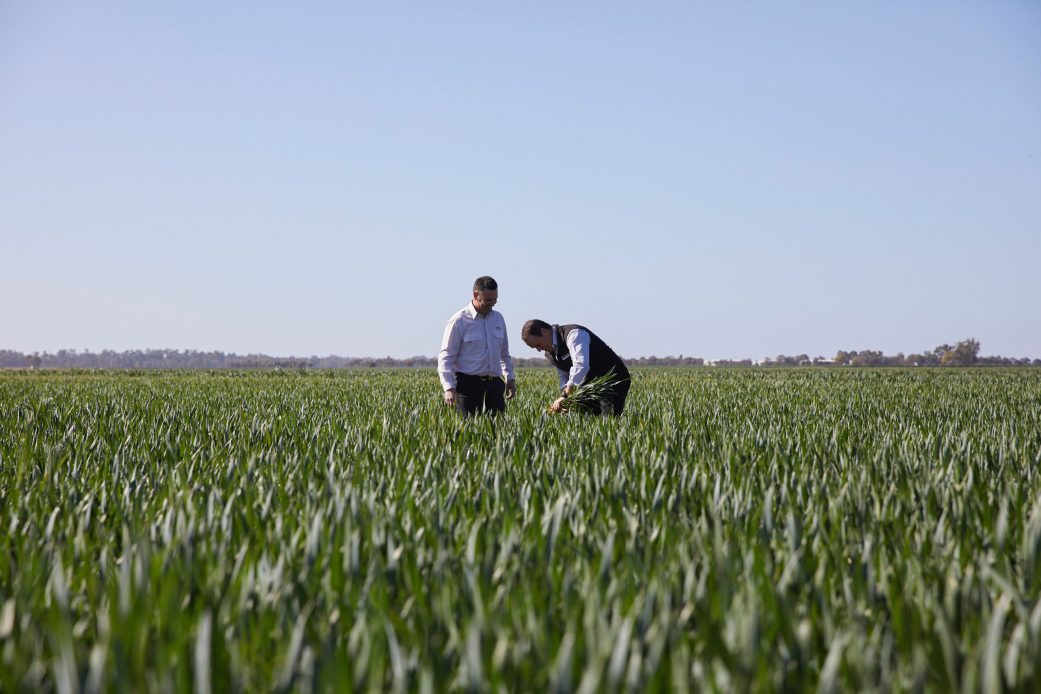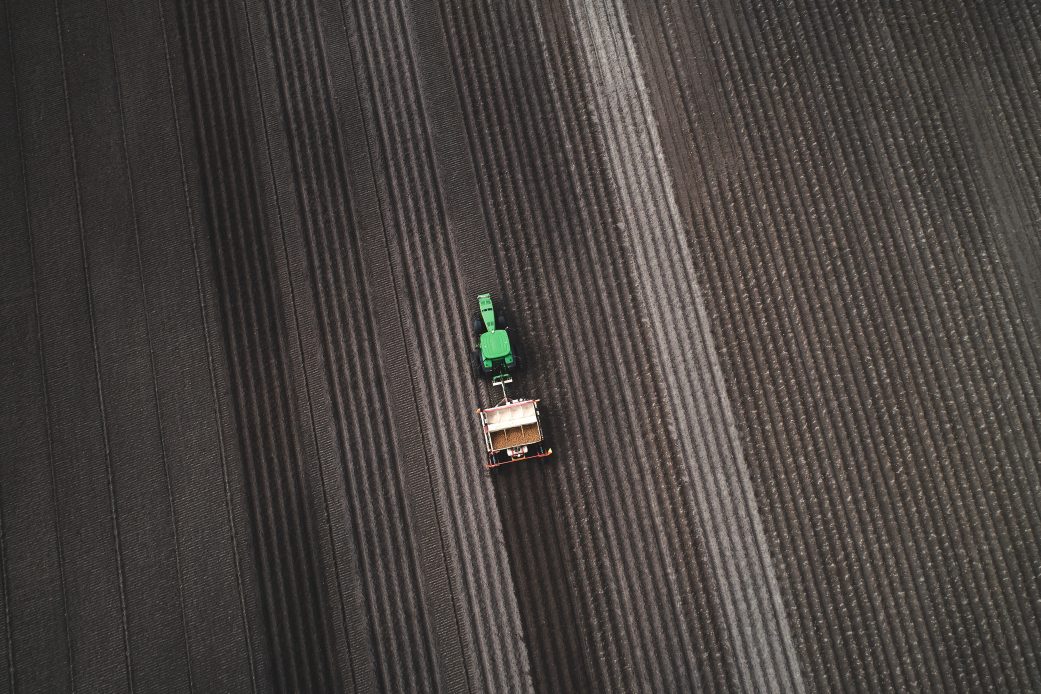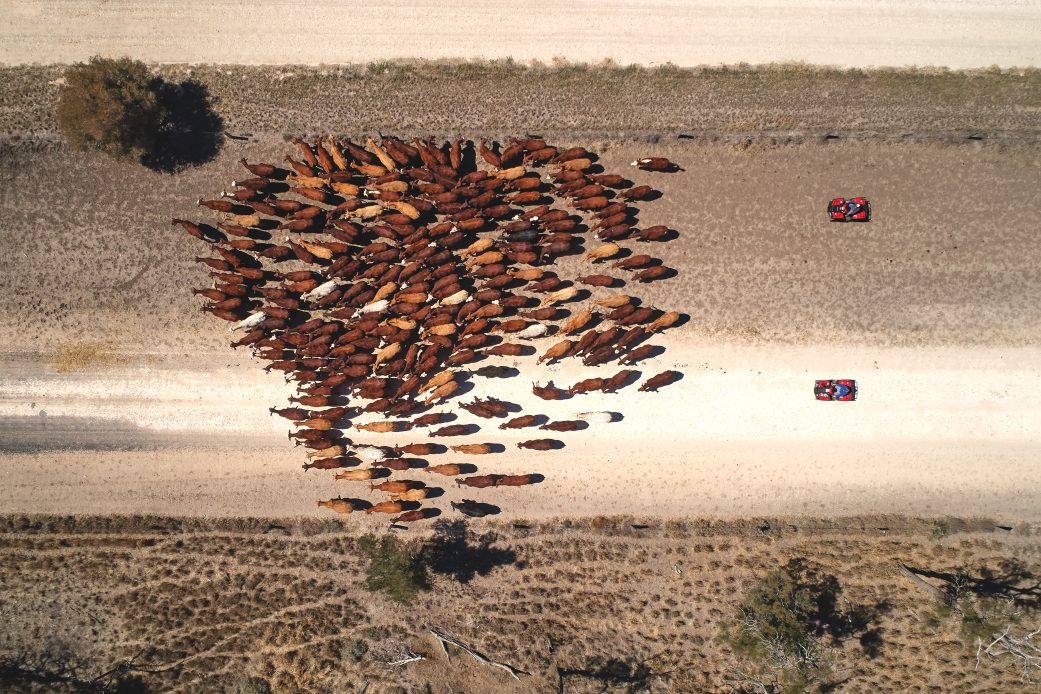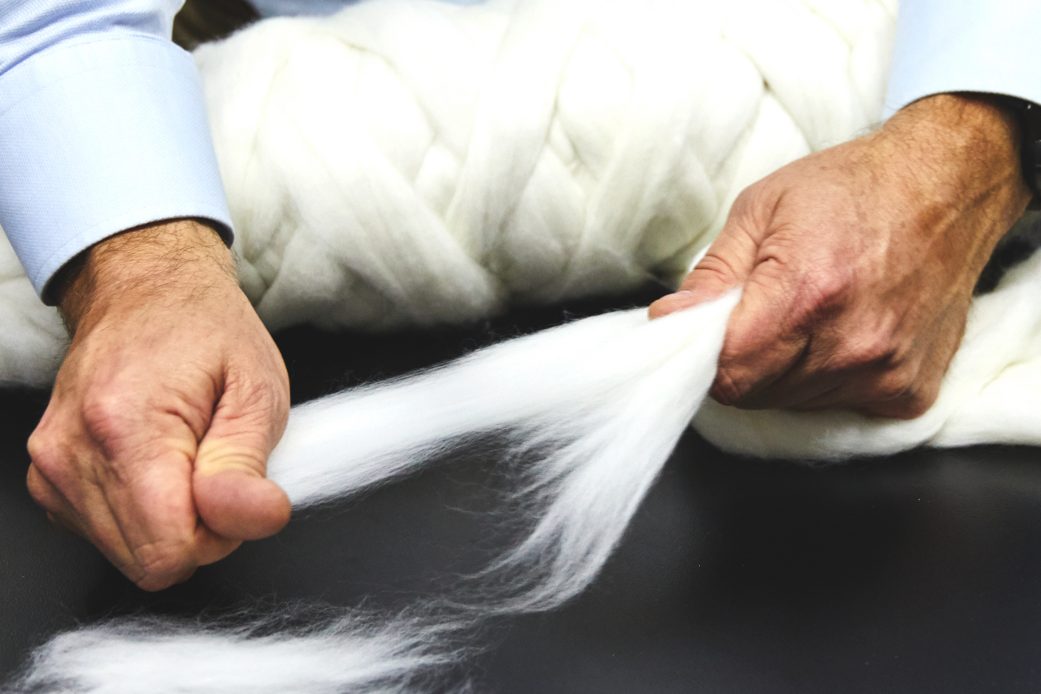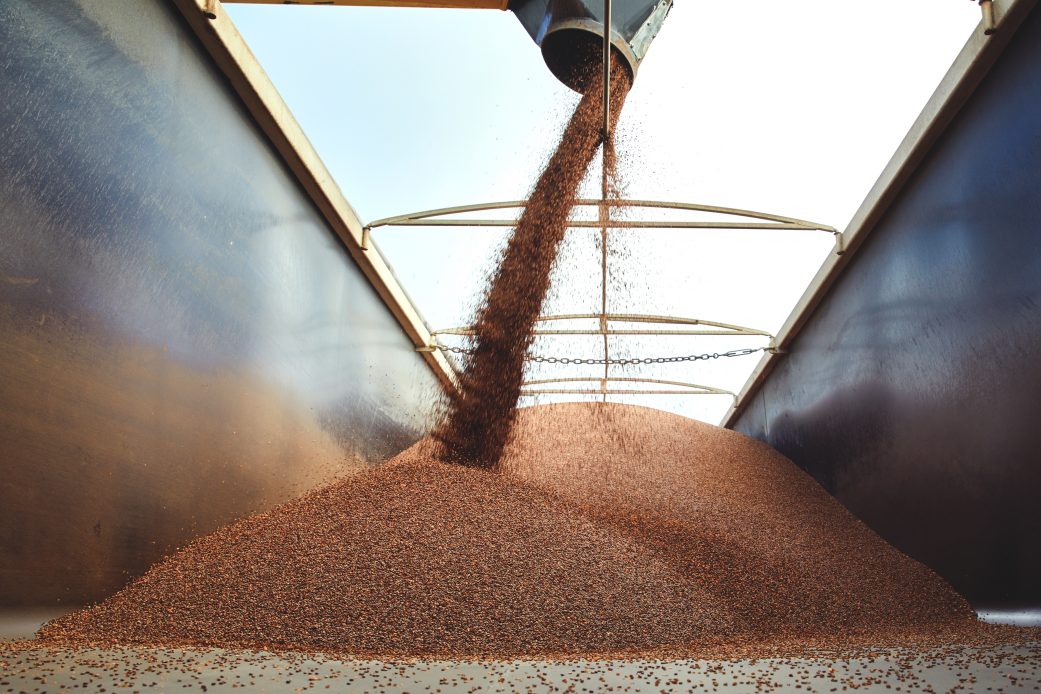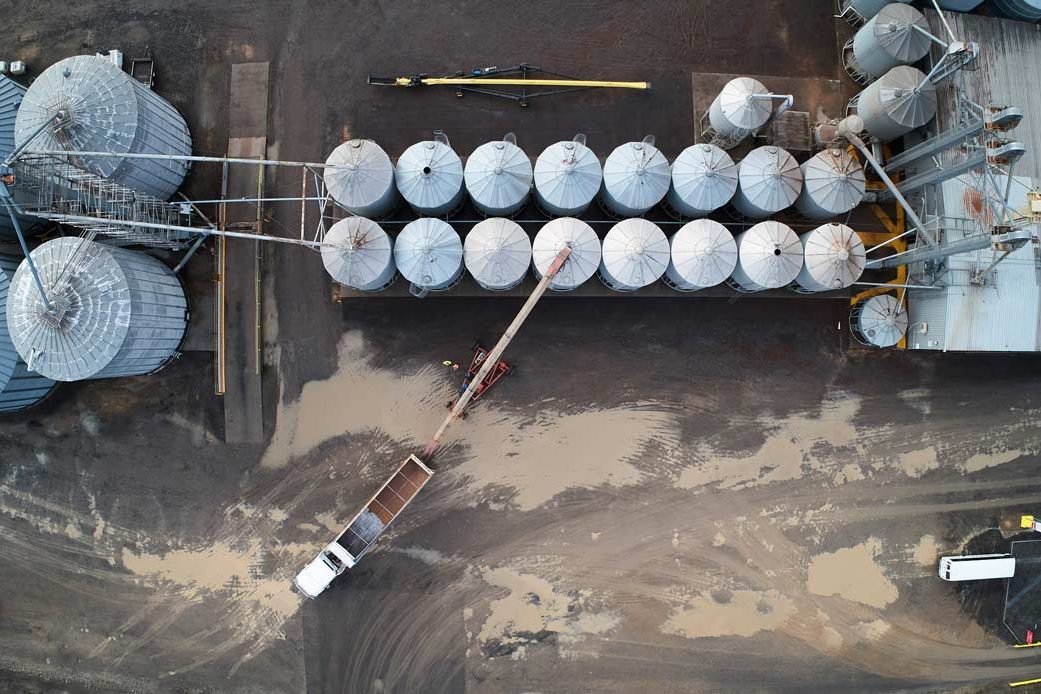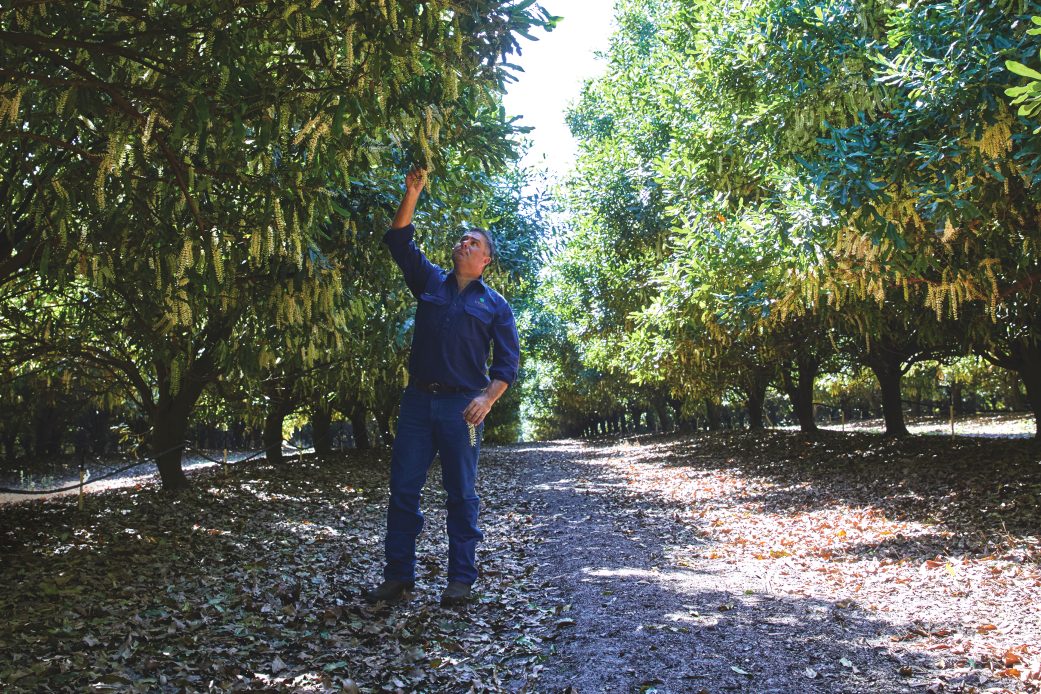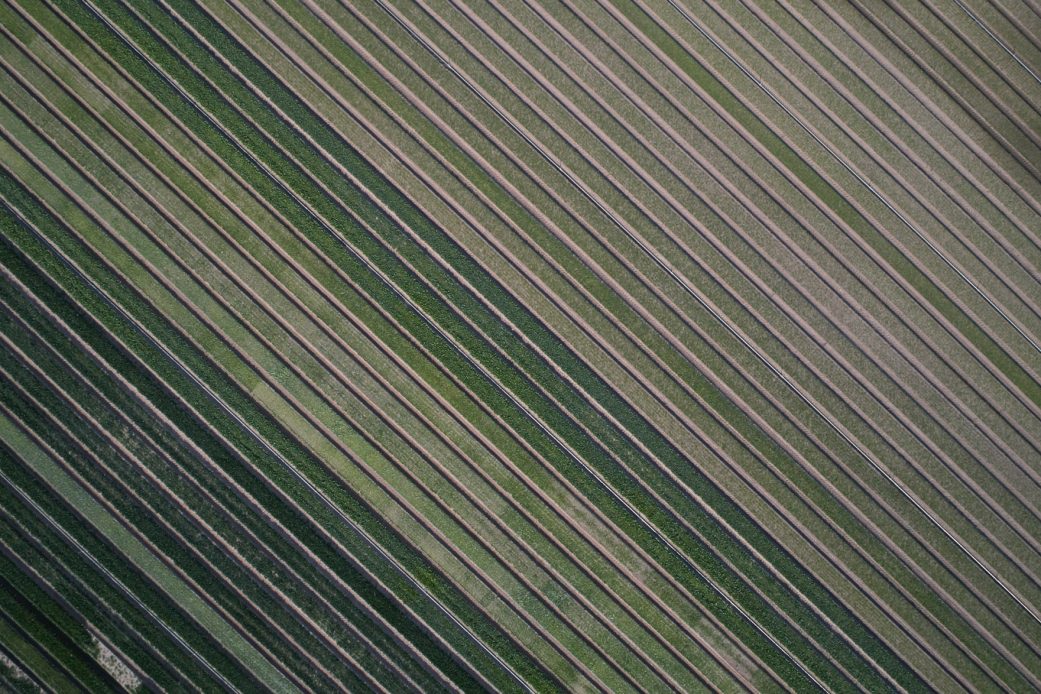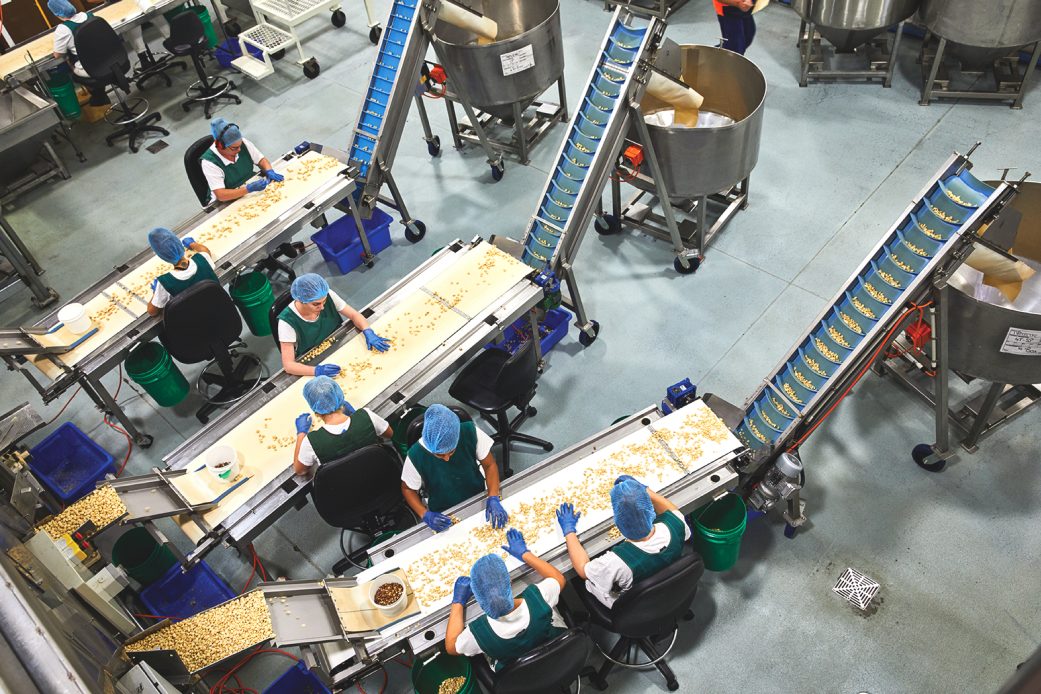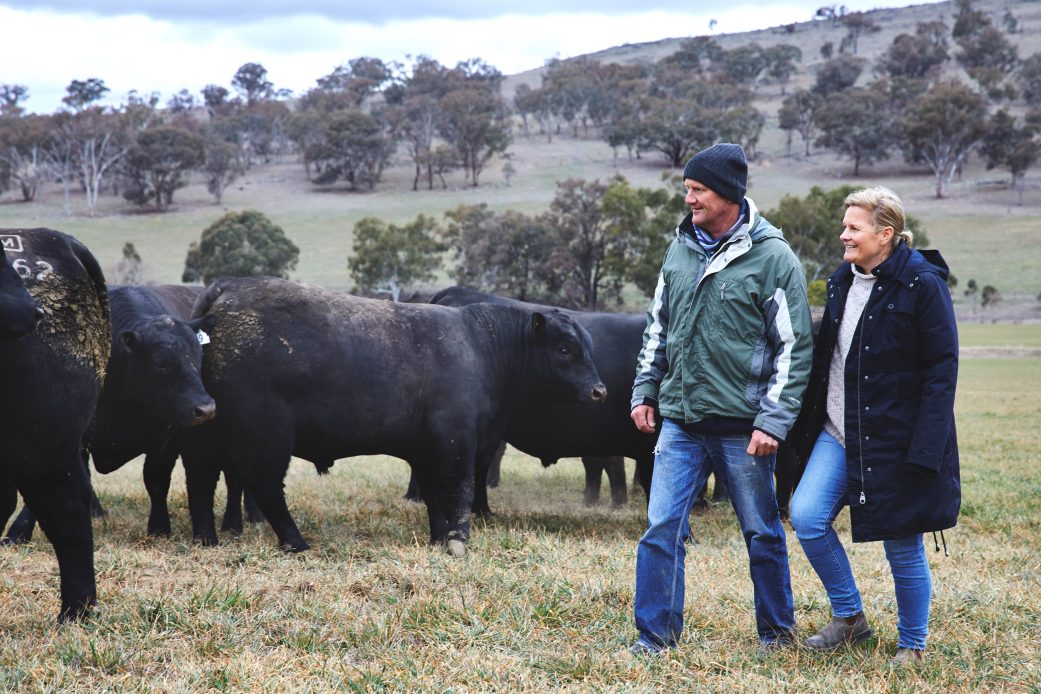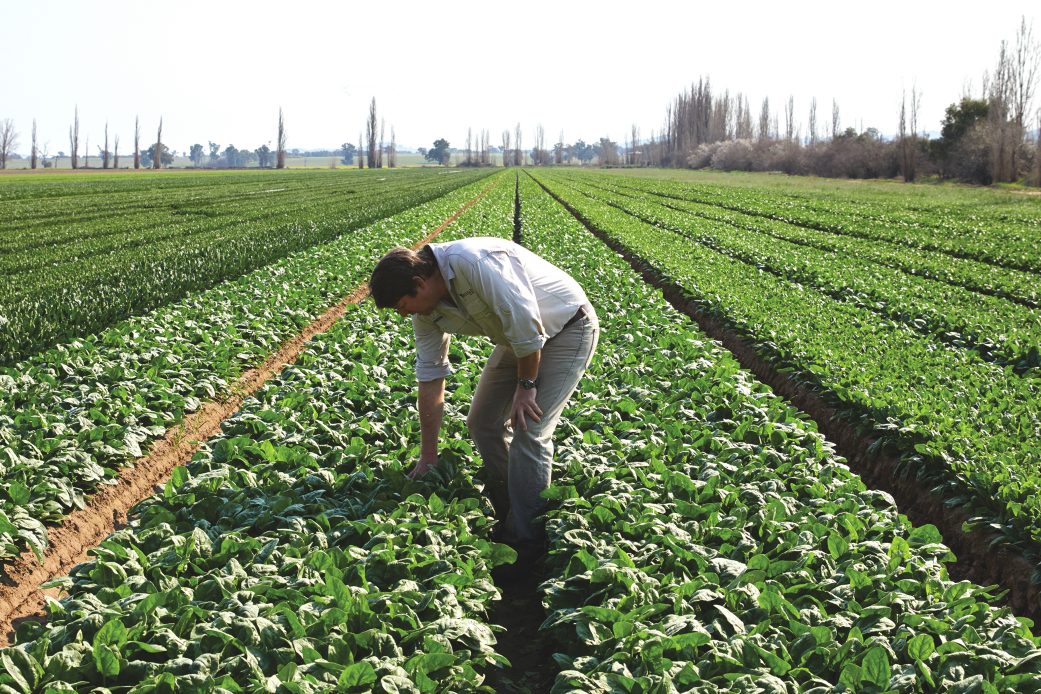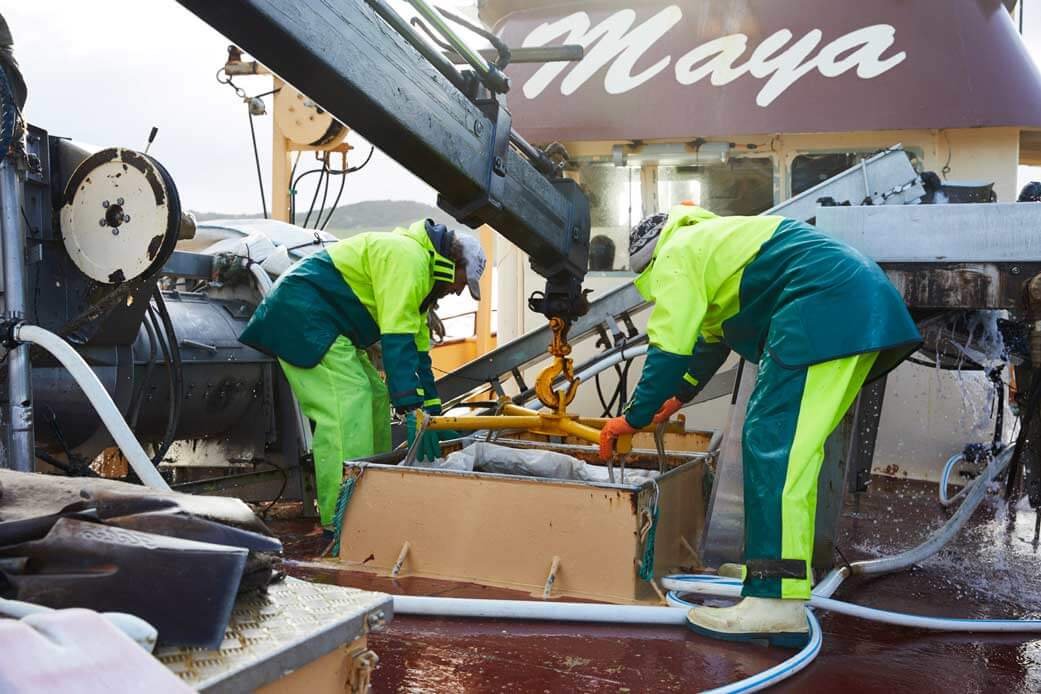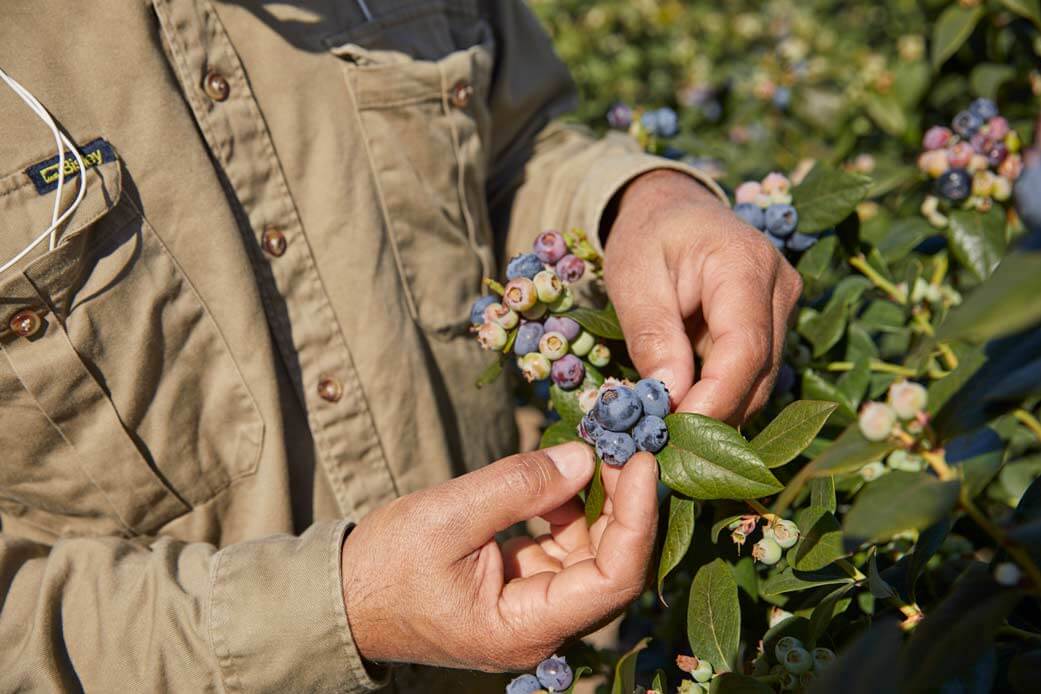 Switched on
Ideas, inspiration and other interesting stuff from the Six Black Pens team.