When you're a part of a complex business, marketing can be anything but simple. Complexity doesn't have to be intimidating. But it does need to be understood, defined and distilled. We get it.
We're an independent, strategy-led, creative communications agency that's all about smart, effective work.
We can get under the hood like few agencies can, with insightful research to help understand your challenges and practical strategies to engage your audience.
We believe that great work is grounded in great working relationships – with each other, with clients and with other agencies. Because life's just too short to be difficult.
We think big, bold ideas need to be matched by inspired, thoughtful craft. That exploring new territory needs to be guided by the principle of effectiveness.
That's how we make sure the work works.
How we make the complex beautiful
From deep strategic insights to standout creative, we help you define your challenge, build the right solution – and bring everyone on the journey with you.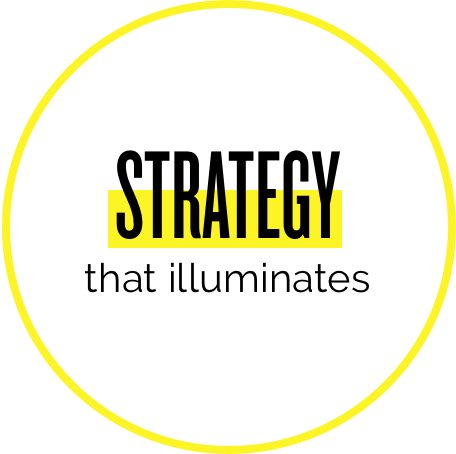 Take advantage of our deep experience and behavioural focus to unpack complex challenges, identify opportunities and develop a blueprint for action that achieves your goals.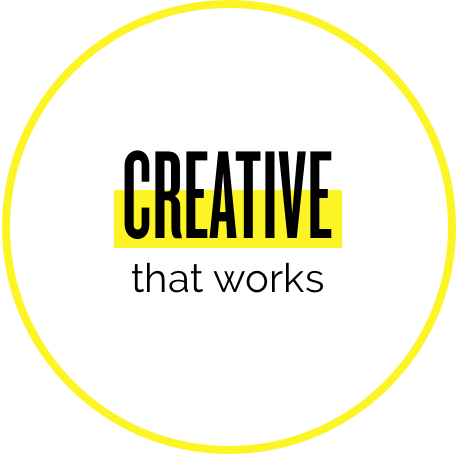 Creative is the spark that brings a great strategy to life. Great creative is unexpected, but not obtuse; beautiful, not slavish, fearless, not reckless.  Above all, it's relatable.
We'll work with you to understand a business or brand problem, define a product or category opportunity and distil your communications challenges.
Analyse your brand, product or market and develop the strategy that brings it to life. We'll help you build strategic creative and comms platforms, from defining your personality and tone of voice, to mapping a robust communications framework and campaign planning.
Our team can partner with yours to inspire and excite your audiences with targeted planning and communications. Chart customer journeys with real insights, create winning content strategies, implement effective change management and make practical brand books to guide cut-through creative and communications.
Beauty and effectiveness should never be at odds with each other. Our award-winning team of experts understand the principles behind design that works.
Imagination and expertise come together for fresh creative thinking that delivers on your business goals. From concept to rollout, we believe an active collaboration with our clients produces the best results.
We maintain a deep bench of talent you can count on, with specialist writers across insurance, wealth, banking and business and skilled designers who know how to decode complex communications. From videos and podcasts to digital and print content programs and social storytelling, we make sure your message is pitched just right.

Six Black Pens were able to get inside the mindset of our audience, and the pain traders associate with changing brokers. With a relatively small budget this helped us create cut-through and drove twice the number of accounts forecast.
Arianne Miller
Head of Customer Strategy and Engagement, nabtrade
SBP created a unique and memorable creative concept that brought tangibility to the Premium Ads product and clearly articulated the reach and visibility benefits of the product.
Serena Nance
Senior Marketing Associate, Partners & Projects, SEEK
Another hugely successful launch of a beautifully produced calendar that our customers want to display and keep.
Neil Findlay
Agribusiness Customer Executive, NAB
With a mix of talented writers, designers and creative genius, SBP delivered to us in time and on budget – new company and product logos, a messaging matrix for all marketing material, a branded stand for conference, new corporate and product brochures, a promotional video for launch, and they filled us with confidence that the brand and message was unique to us and different from our competitors.
Rebecca Hall
Chief Executive Officer, B Online Learning
Some of the great brands we work with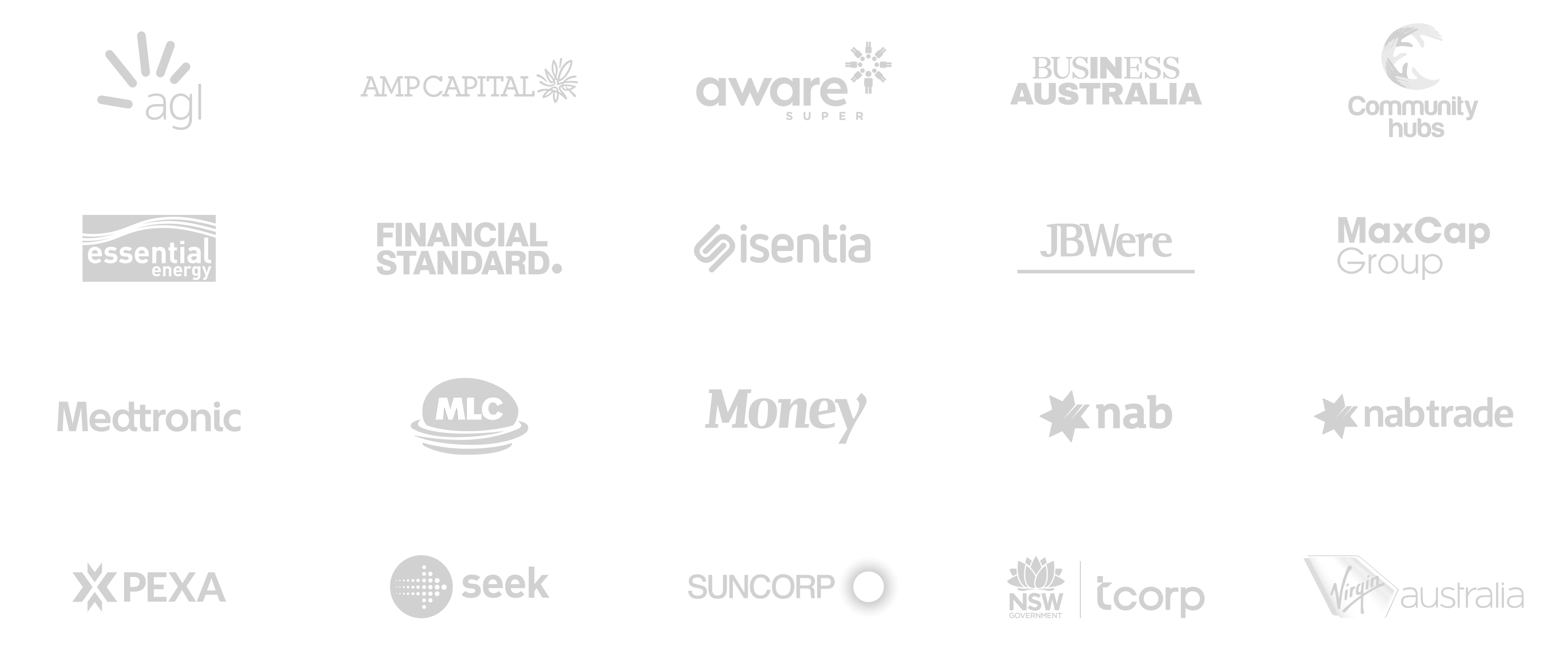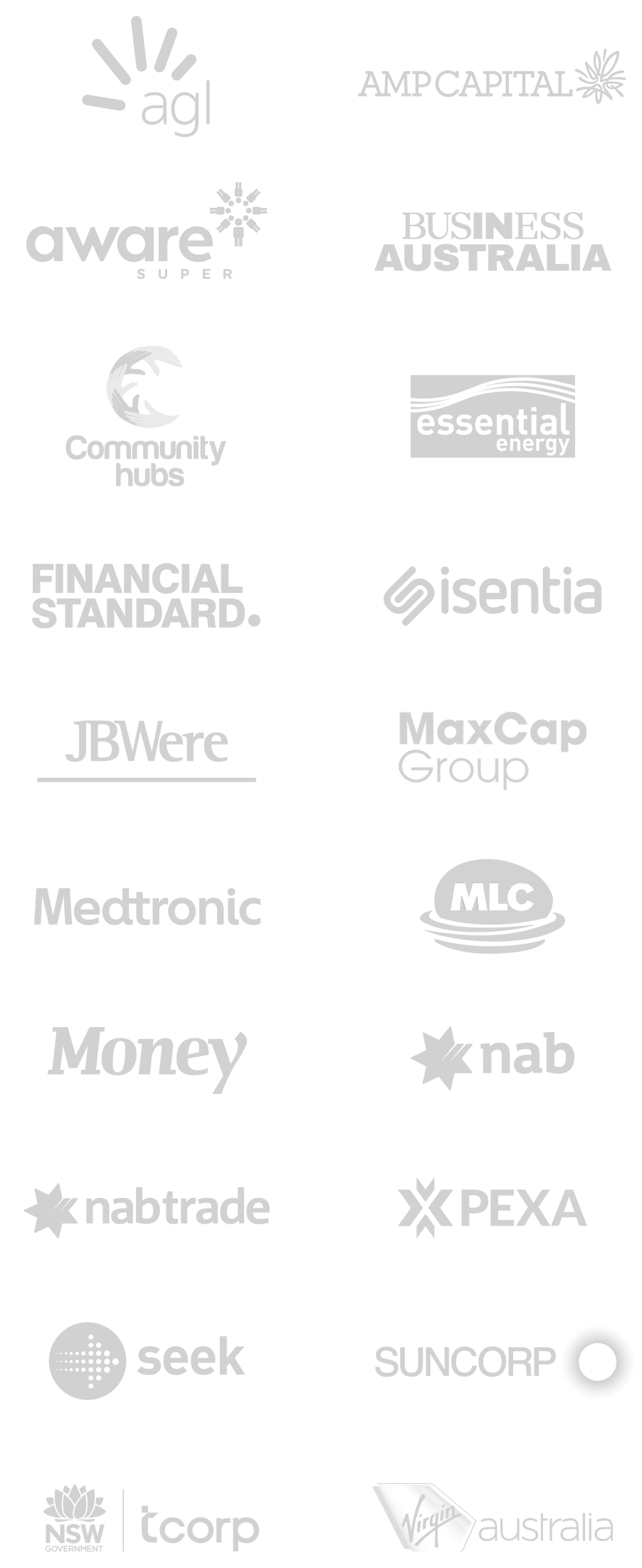 Meet the directors
We've been working together for over 20 years. And we still love it.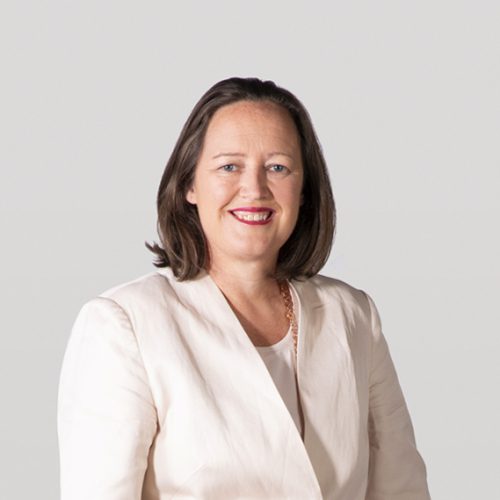 An award-winning financial journalist, editor and communications specialist, Kimberley is focused on getting the strategic foundations right for clients.
Her background at some of Australia's leading financial publications, including Insto, FinanceAsia and KangaNews, has given her a rare depth of experience in the complexities of financial and large corporate organisations.
From developing customer journeys to devising creative that drives action, Kimberley helps clients understand the fundamentals of their brand, discover what truly sets them apart – and find the best way of reaching their goals.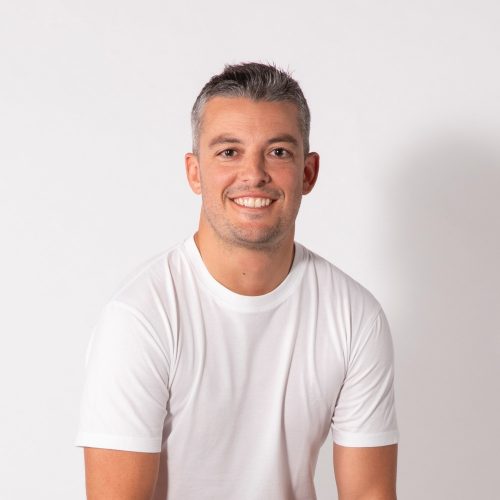 Over a decade ago, Oli sketched out a logo for a company called Six Black Pens. His vision was to create an agency that helped clients make the complex simple – and beautiful. The name came from his belief that ideas should start on paper with a fine black liner.
With over 20 years' experience creating and directing style and finance publications in Sydney and London, Oli has a passion for design that surprises, delights and communicates effectively. He brings his keen eye and sharp insight to developing integrated creative and customer engagement solutions that truly resonate with audiences.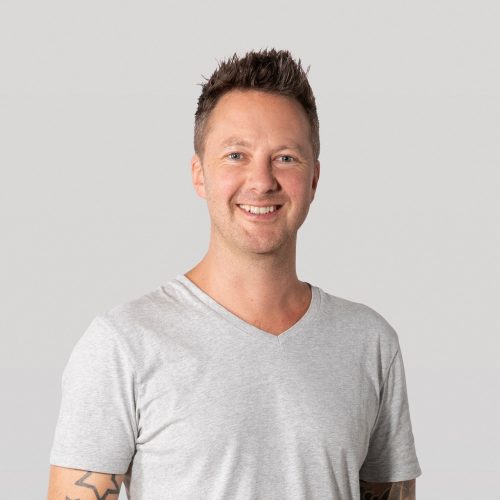 For over 20 years, Chris has developed creative strategic solutions that help clients engage with their audiences. He's worked at a number of agencies in the UK and Australia and is a big believer in the digital revolution.
He loves exploring the latest innovations to understand how they can be used to develop elegant, human-centric digital experiences. And he makes sure our clients are evolving to compete and communicate in a constantly changing digital world.
Switched On
Ideas, inspiration and other interesting stuff from the Six Black Pens team.