'Tis the season to be giving, they say. At the end of a year that showed us just how important we are to one another, here are six ways to share the love around.
Make a child's Christmas
Make sure Santa gets to every house this year. Simply Giving lets you choose a toy for a child and deliver it through the charity of your choice. It's super-easy and you get to imagine the look on the child's face when they open their gift on the big day. Nice one.
Give fun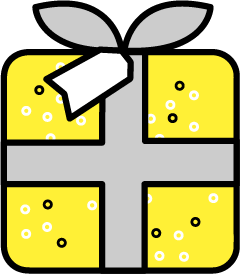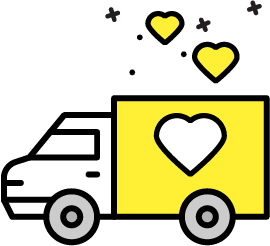 Feed the soul
We talk about surviving the Christmas binge every year – but the COVID crisis means a lot more people in our country are struggling to get enough to eat. We're big fans of OzHarvest, who rescue food from going to waste and support people in need. Just $1 can pay for two meals (and fill you with a warm glow).
Share a meal
Boxing Day giveaway
Givit helps you donate precisely what people really need. From big-ticket items like a pre-loved washing machine to grocery vouchers or bath towels, it's a great opportunity to target your generosity (or find a new home for some of your stuff, post-Christmas).
Fill a need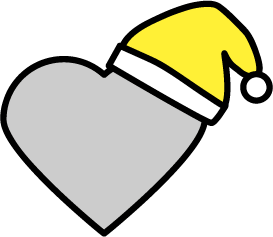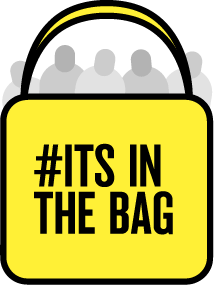 Save the day
#ItsInTheBag is a nationwide campaign to donate essential hygiene and maternity products to help women and young girls doing it tough. Choose to collect for Adults, Mums and Bubs, or Teens, then fill 
your bag and arrange for collection. It's a good opportunity to help out with practical items that 
make someone's day better.
Make life easier
Think global
World-renowned ethicist Peter Singer has created 
a curated site – The Life You Can Save – devoted to giving you real bang for your charity buck. Put your dollars behind great causes like fighting malaria, restoring eyesight and giving the extreme poor funds to build a microbusiness.
Make an impact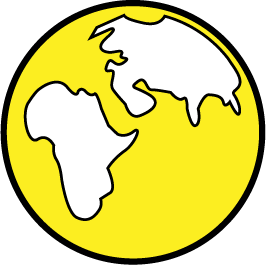 The gift of vision
Fred Hollows is remembered as an iconic Australian humanitarian and, more than 25 years after his death, his foundation continues its mission of ending avoidable blindness. To date, it's restored sight to more than 2.5 million people around the world. A donation of as little as $25 is enough to give someone back their vision.
The gift of sight