Break with your Die Hard tradition this year and treat yourself to some of these under-appreciated but highly rated Christmas (or Christmas-adjacent) films.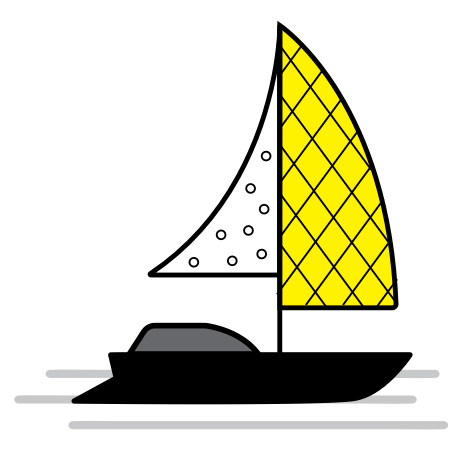 Dead Calm
A Christmas tragedy kicks off this still-horrifying thriller about a couple terrorised by a madman at sea. Our Nicole (Kidman) owns the screen.
Watch the trailer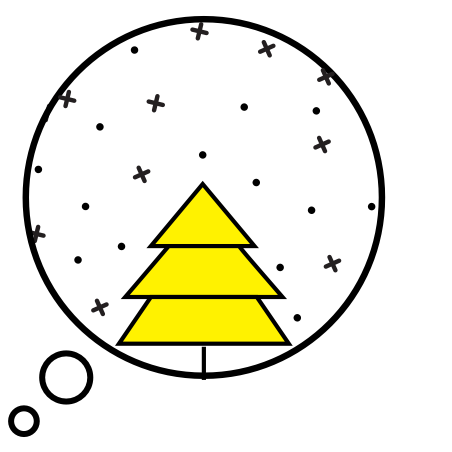 Holiday Inn
Join Bing Crosby and Fred Astaire for the Hollywood classic that produced the bestselling Christmas song of all time – and no, it's not sung by Mariah Carey.
Watch the trailer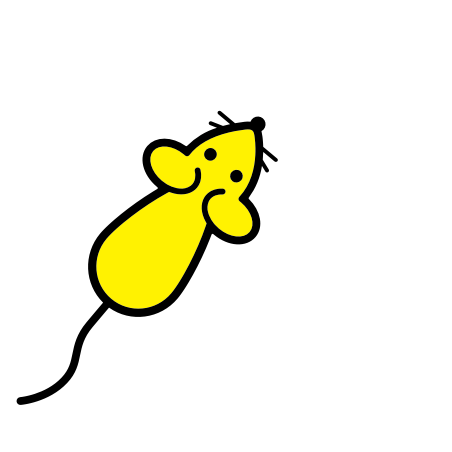 Stuart Little
Talking mouse who sounds remarkably like Marty McFly teaches us all about the importance of family. Nail-biting toy yacht race included.
Watch the trailer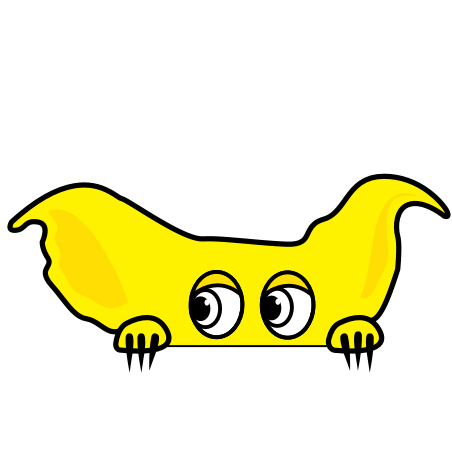 Gremlins
First rule of Christmas: don't get the cute new pet wet. Second rule: don't feed it after midnight. Has there been a better cautionary tale for kids about how to treat mystery gifts?
Watch the trailer
Carol
Thrown into each other's orbit through a Christmas gift-buying trip, Cate Blanchett and Rooney Mara remind us that love, actually, can be as dangerous as it can be intoxicating.
Watch the trailer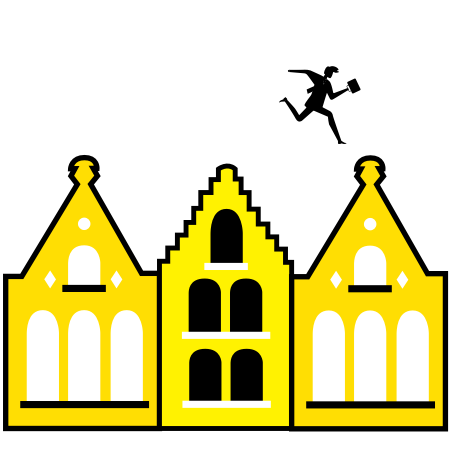 In Bruges
When the holiday cheer becomes too much, satisfy your Christmas grinch with this dark and comic-tragic movie that's more existential winter nightmare than festive fairy tale.
Watch the trailer