How government is approaching super and advice in 2023
Here at SBP we keep our finger on the pulse of news that affects our clients.
Last week, we attended the Conexus Financial Political Series, where The Hon. Stephen Jones MP – Assistant Treasurer and Financial Services Minister – addressed the financial services industry. Minister Jones provided insights on where sectors like super, financial advice and crypto currency sit, and where both legislative and business-led action is needed.
Here are some of the key takeaways from the minister ahead of 2023.

Minister Jones believes that super member satisfaction is in a poor state, with the general consensus being that super providers take their members for granted. Additionally, there is obvious tension surrounding product manufacturers giving uninformed financial advice.
Establishing legislation to improve customer experiences in the super and advice sectors could be a possibility in the future.
4 ways to improve super and advice experiences


(according to Stephen Jones MP):
Performance
"Values shouldn't be sacrificed for value."
Super funds need to avoid just being a product provider, remembering to also act in the best interest of their members. Not getting the objective mixed up with the benefits will be a key focus of the upcoming Your Future Your Super reforms. 
Innovation
"Super funds need to shift their focus towards customers who are in and past the retirement phase."
All members are different and, therefore, more innovative ways of serving them need to be established. While we are all chasing the same objective, there need to be many paths to reach this goal.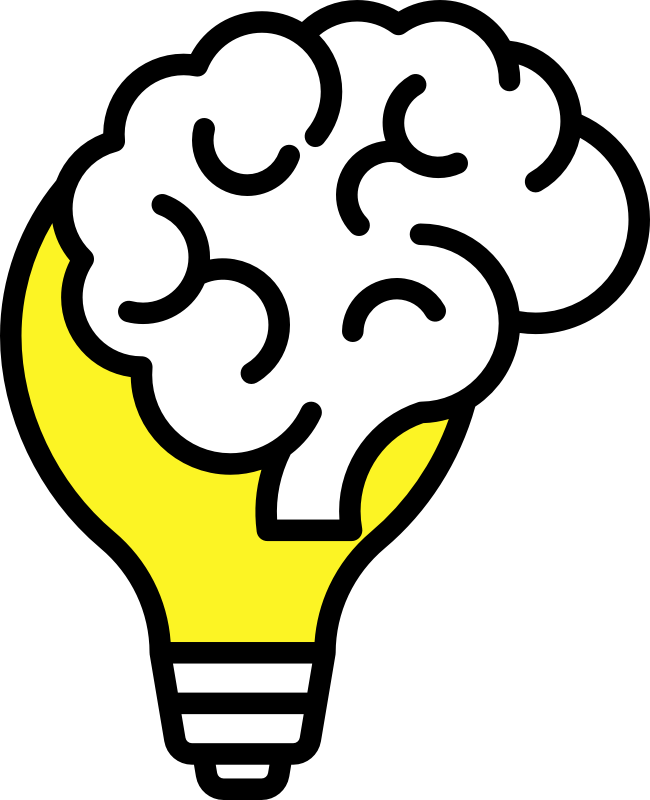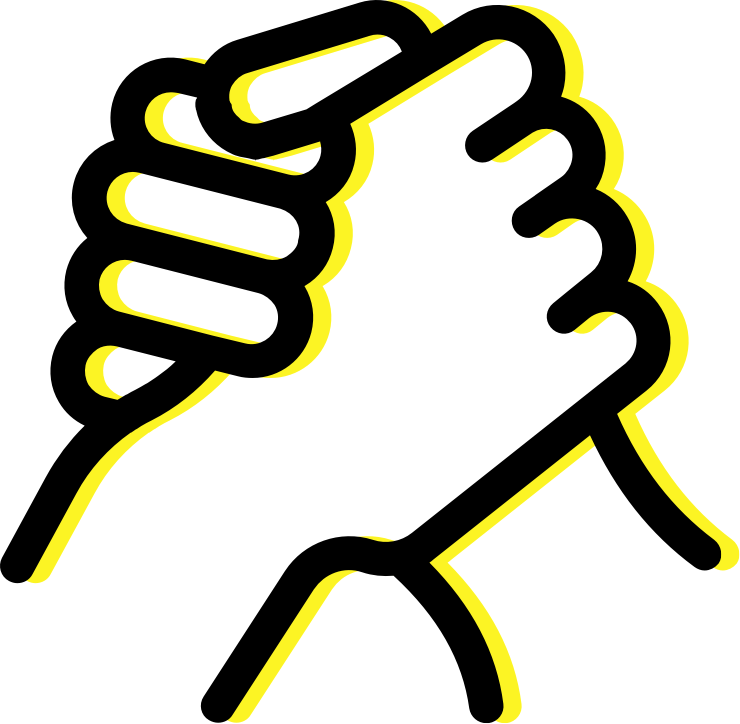 Competition
"The government wants to see competition drive better products and service."
More competition can lead to greater innovation and, ultimately, more improved member experiences. The introduction of Vanguard should be an exciting addition, hopefully pushing other funds to enhance their service and offerings. 
Quality
"We need to increase, improve and advance the quality and availability of [financial] advice in this country."
Businesses need to ensure that financial advice is coming from reliable, informed sources, and there is potential for further legislation to be established to address this.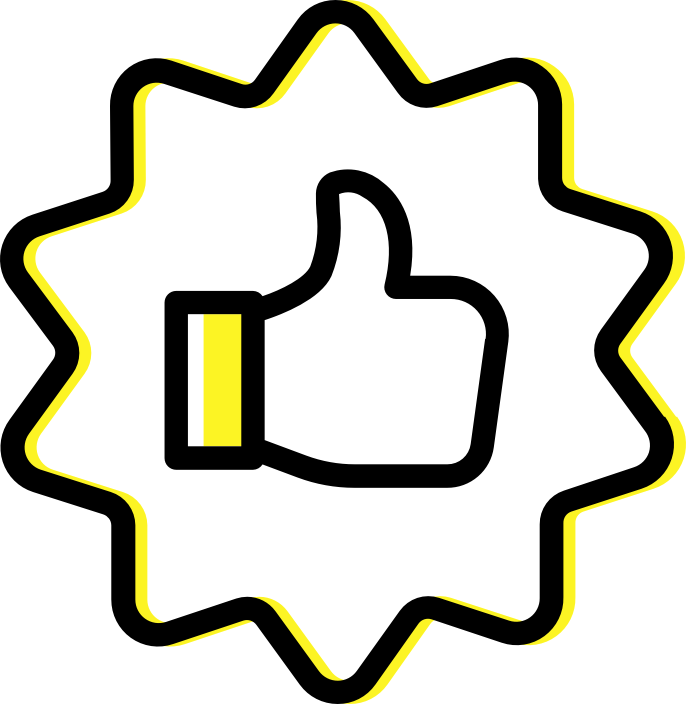 Extra Insights from the Minister
More tools are needed to tackle the world of crypto currency. Legislation must be tightened and specified to regulate all forms of crypto.
An official response from the minister's office to the upcoming Quality of Advice Review can be expected in the first quarter of 2023.
Get in touch with us today to chat about how these insights can be used to help shape your next campaign in 2023!