It's big, it's bonkers and it's not going away anytime soon. Here's what we learned about the creative opportunities opening up in the metaverse/s from a highly enjoyable session with Emile Rademeyer, Executive Director of Sydney-based creative studio VANDAL. Spoiler alert: minds blown.

1. There are many metaverses
Metaverse is the word used to describe a place where the physical, digital and virtual worlds meet. It's evolving in common with Web 3.0, which distinguishes it from the digital world we're all currently familiar with, the World Wide Web. Everything you can do in the physical world – like buy property or fashion or engage with culture or art – you can do in the metaverse. And there are many more than one.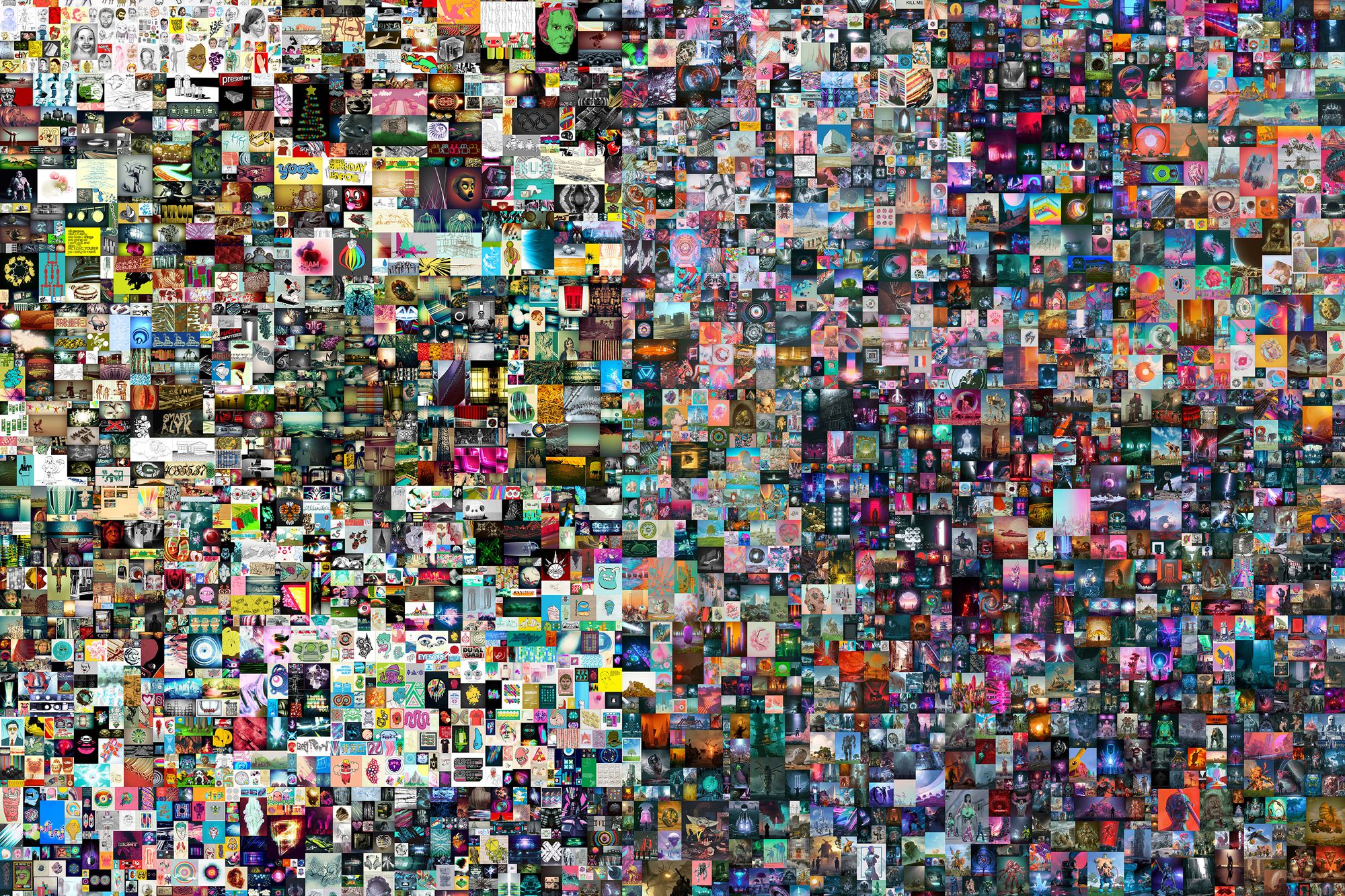 2. Christie's sold an NFT for US$69 million. That is not a misprint.
Whatever you think about the value of a teeny-tiny, pixelated image of a cartoon character, it's hard to deny the incredible sums being traded for digital art, aka NFTs (non-fungible tokens). One example – a small grey pixel, imaginatively titled 'The Pixel', sold for US$1.76 million. Another NFT, called 'CryptoPunk #3100', sold for US$7,584,485. One of the most interesting spaces is the nexus between the digital and physical art worlds. When old-school auction house Christie's sold its first pure NFT, by digital artist @beeple, it went for a staggering US$69 million (pictured above).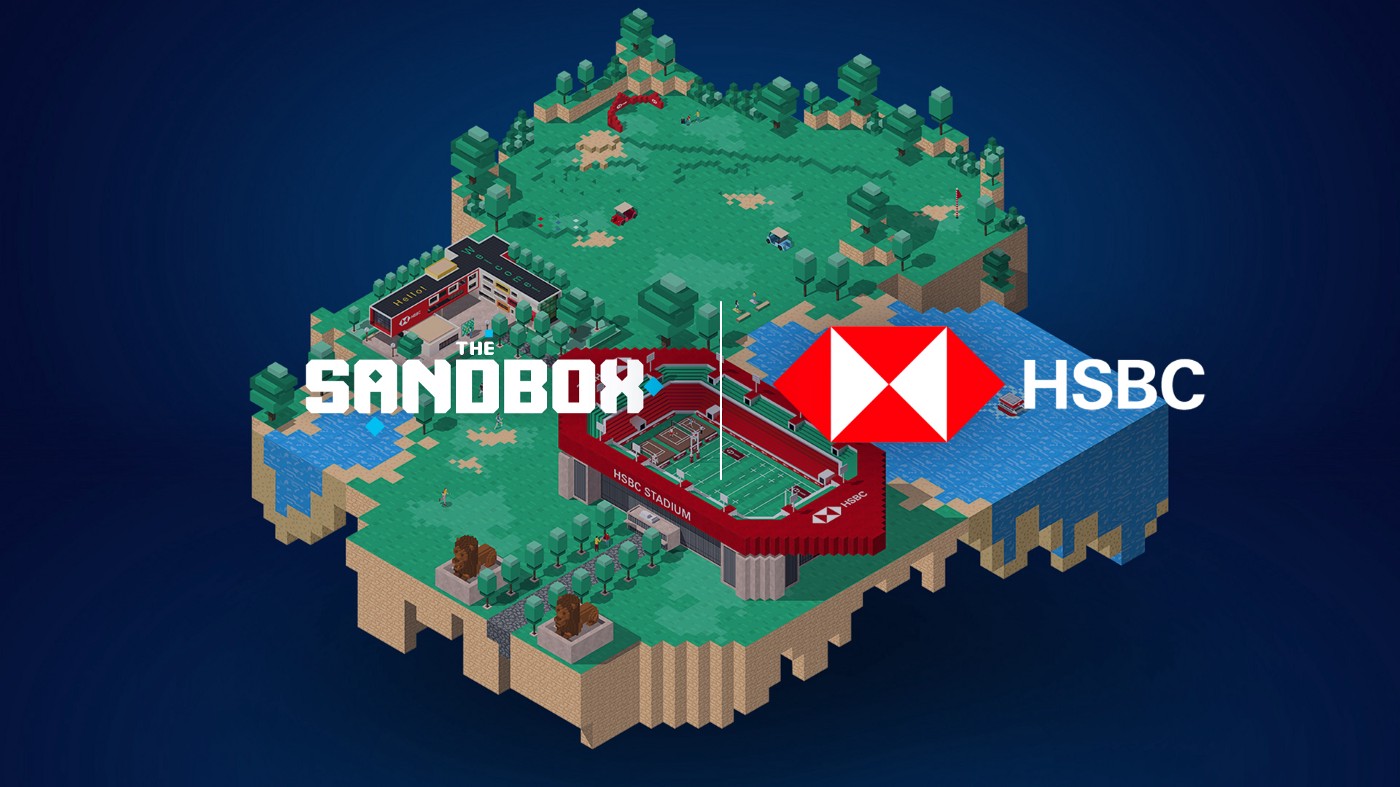 3. The banks are coming in to play
Luxury brands like Gucci and Tesla and household names like McDonalds and Walmart aren't the only brands gobbling up trademarks in metaverses. Europe's second-largest bank HSBC has also bought in, purchasing a digital plot of land in The Sandbox metaverse with plans to build gaming activities for participants. KPMG has even named a new Head of Metaverse Futures, aiming to capture a share of the pie. Despite the heady excitement, though, it's clearly very new territory for traditional organisations. A space to watch.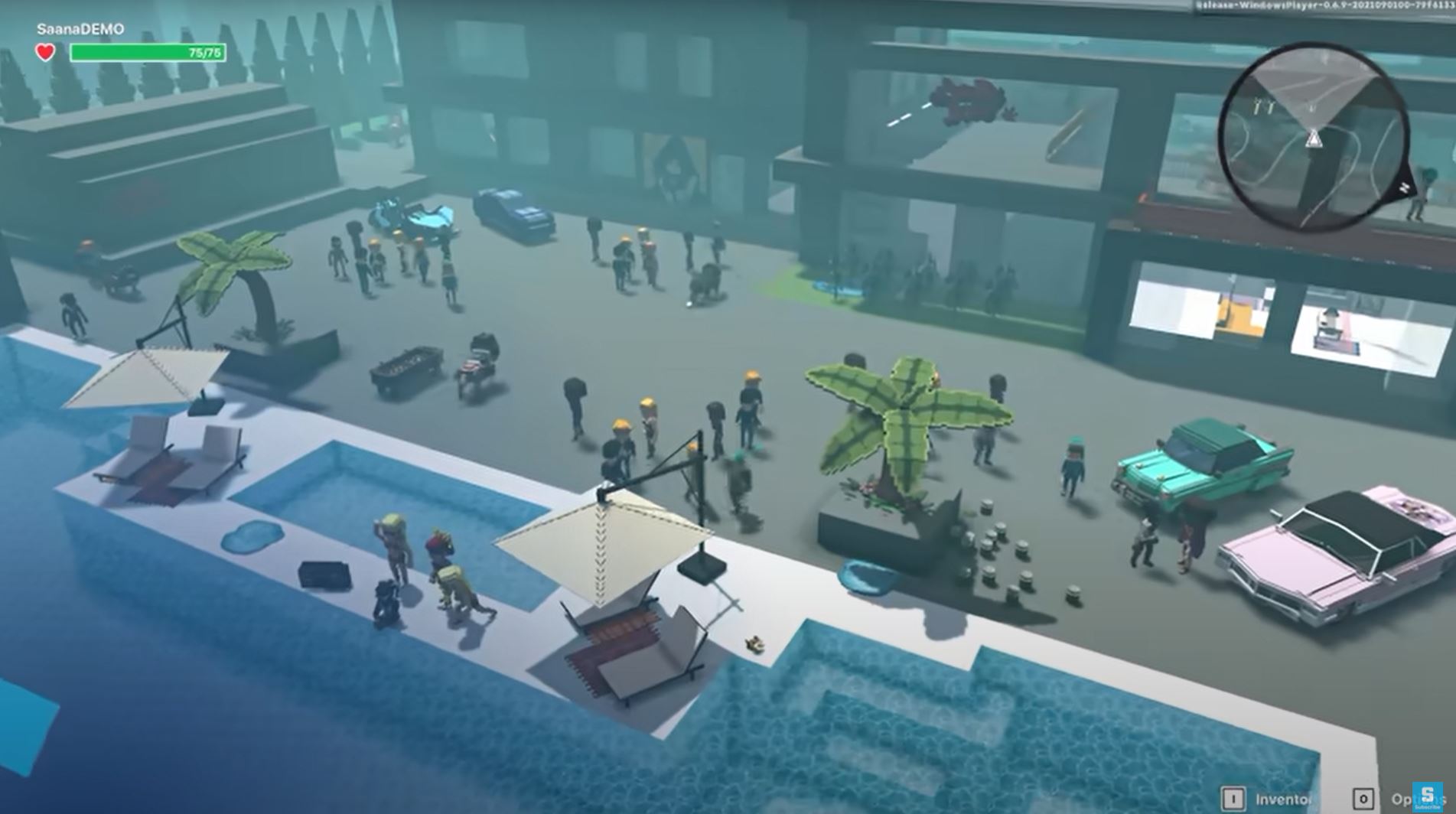 4. Virtual real estate could be the next big land grab
A plot next to Snoop Dog's meta-party palace in The Sandbox metaverse went for US$450,000. In reality, the laws of supply and demand work exactly the same as they do in the physical world. In other words, real estate is worth as much as people are willing to pay (which, it turns out right now, is a lot).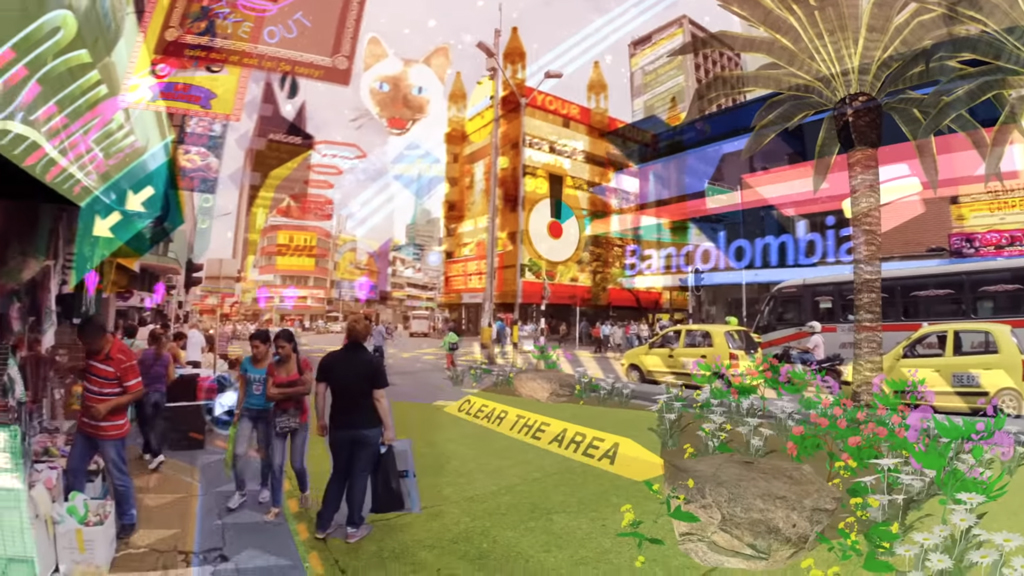 5. The metaverse will be what we make it
We don't treat the physical world very well, so what will we do with the new metaverses we are busy building? Are they going to be stuffed with ads and spam? Or will they be beautiful, wonderful places to work and play? In other words, the true and lasting value of the metaverse is still a big unknown. As Emile says, "Our choices will define the metaverse."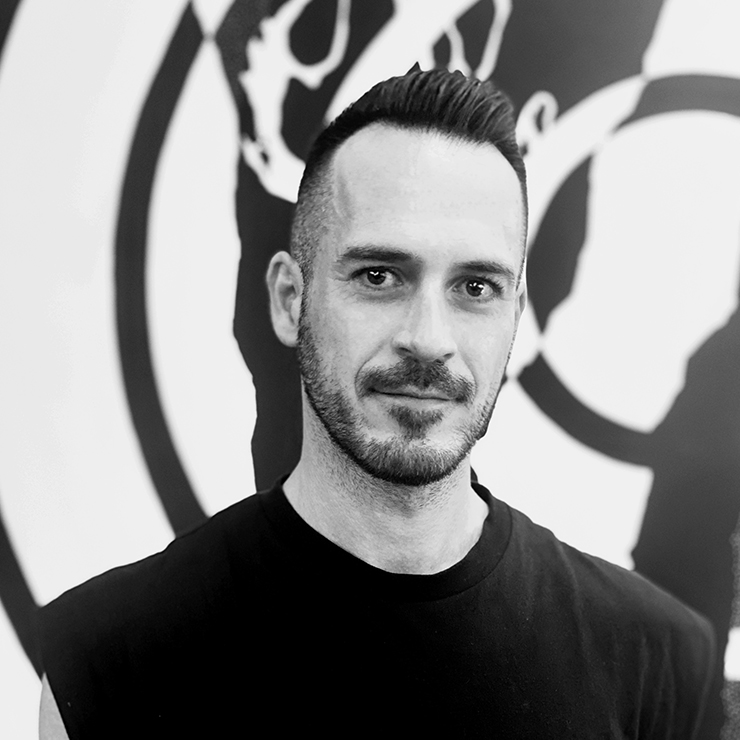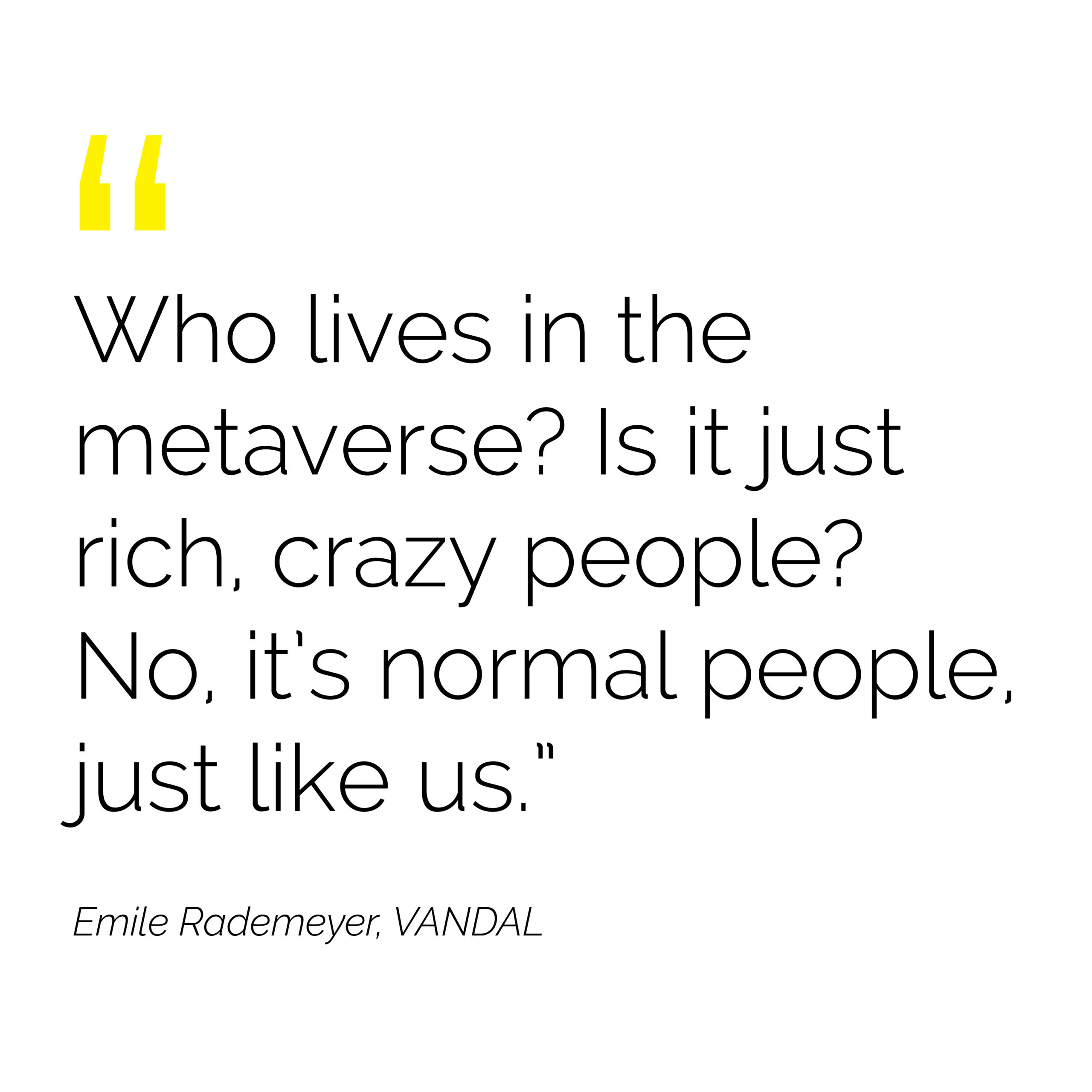 Get in touch with us today to chat about how these insights can be used to help shape your strategies in 2023.
Elizabeth Bentley, Senior Editor