What do the world's multiple crises mean for investors?
With the collapse of the Soviet Union in the early '90s and the end of the Cold War, political scientist Francis Fukuyama famously declared that the end of this ideological conflict was "The end of history". By this, he meant that liberal democracies and the free market had essentially won the contest with communism. Was it the end of history and are we in fact entering a new cold war?
This was the theme of a fascinating keynote presentation on geopolitics by Dr Alan Dupont AO, CEO and Founder of the Cognoscenti Group, at the recent Lonsec Symposium. SBP was intrigued to discover what we would learn and what insights we could impart to our clients in the financial services industries.
In front of a packed house of financial advisers and investment specialists, Dr Dupont outlined the state of the world at present: a polycrisis scenario that's arguably created the most volatile, unpredictable and challenging investment environment since World War II.
"When you're talking about systemic change, and long periods of volatility, it becomes very difficult to predict or anticipate what's going to happen."
Dr Alan Dupont: Geopolitics | The return of history and polycrisis
"We're now in a period when the compounding effects of multiple cascading crises – all connected – is shaking up the system," said Dr Dupont, as he outlined four primary risks that investors, advisers and investment managers are now facing: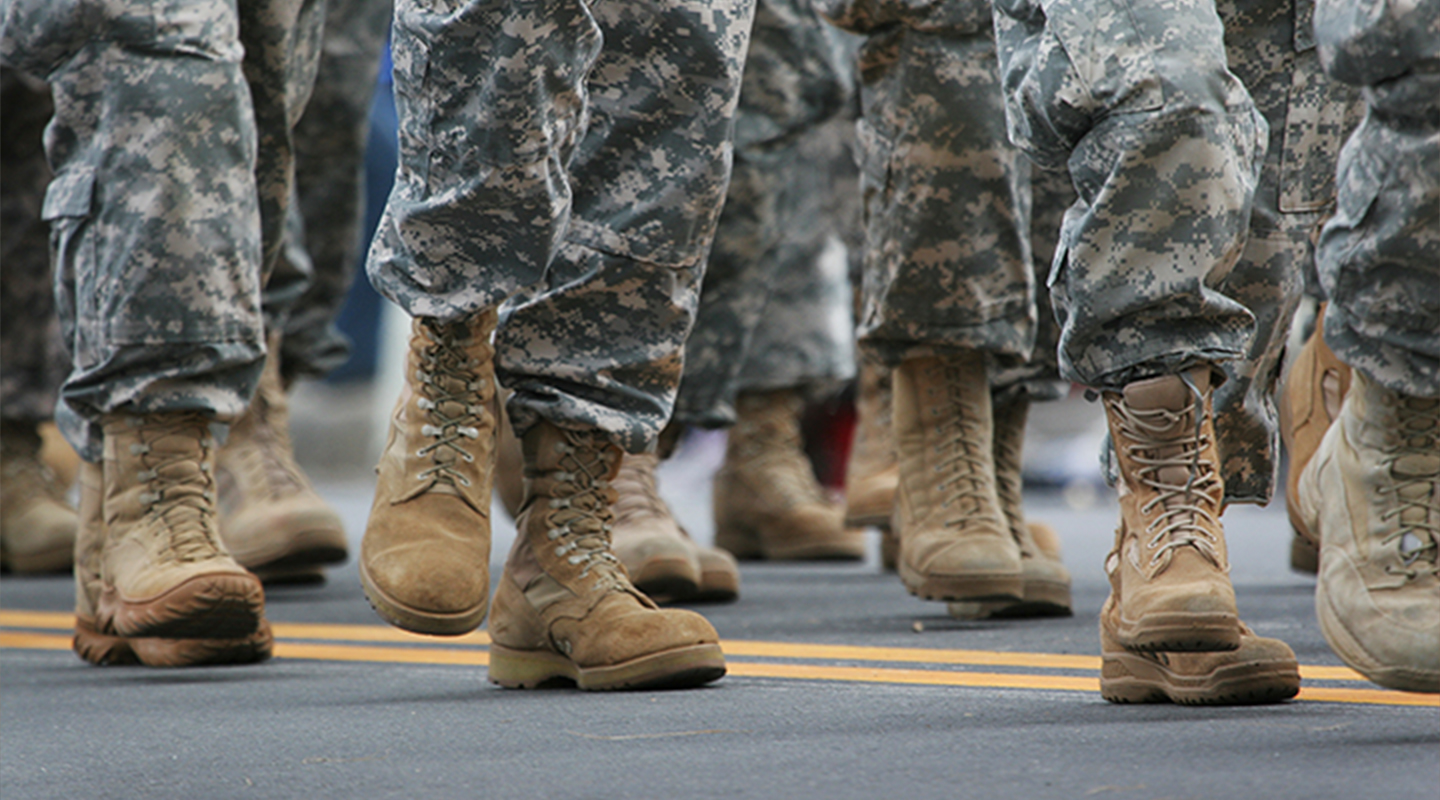 Big war is back
Dr Dupont outlined the core issues of the Ukraine crisis, noting that at this stage, it's not possible to know how the conflict will play out. He suggested that there are four likely scenarios: Russia wins, Ukraine wins, the war escalates, or it turns into a protracted conflict – the most likely, according to Dr Dupont.
On top of the human cost, this war has already led to many problems that we're all familiar with – including rising food costs due to Ukraine being a major exporter of sunflower, maize, wheat and barley, soaring fuel costs, and the subsequent rise of inflation.
One more notable impact of this war was clear, according to Dr Dupont: big war – in the form of conventional warfare – was back. Could it happen in Asia and other parts of the world?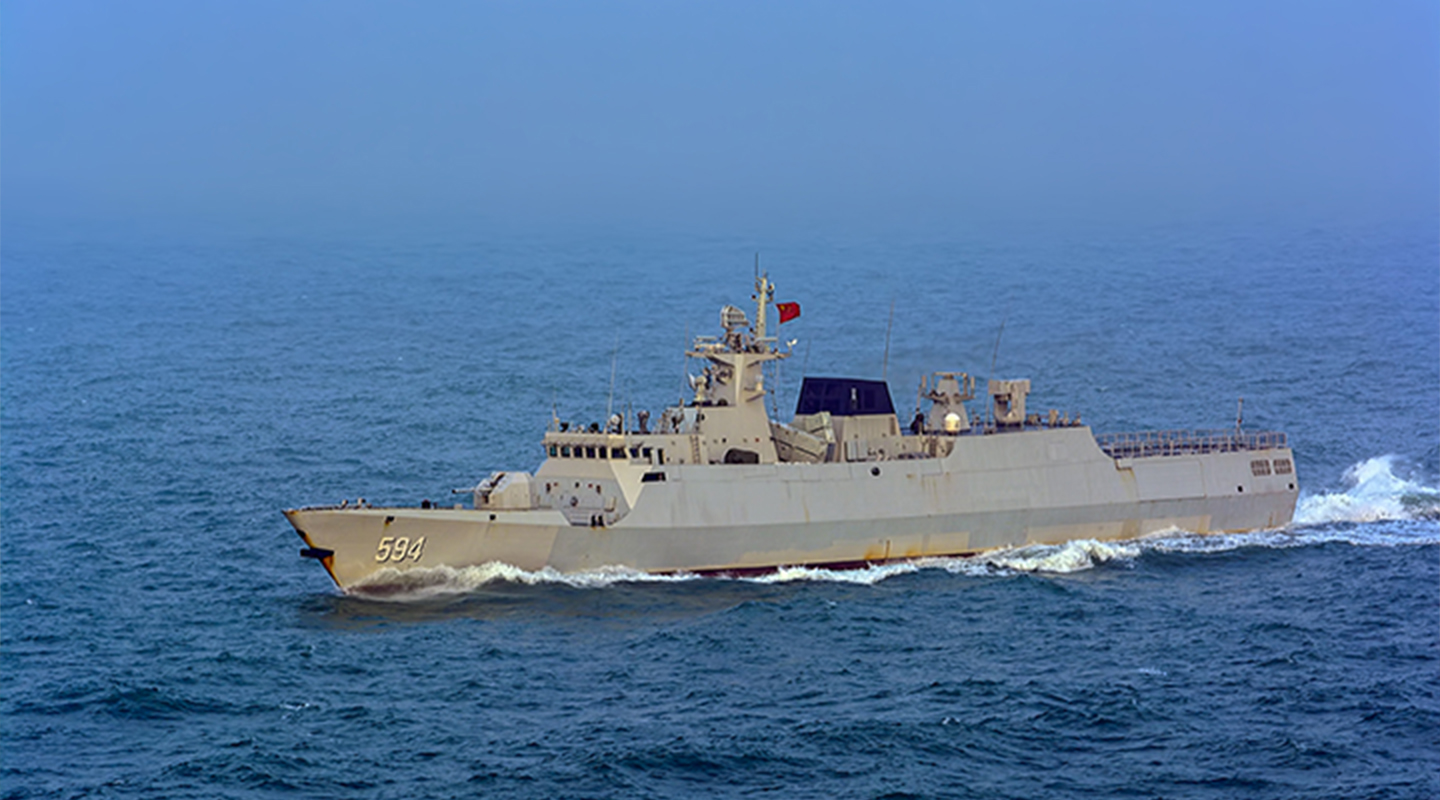 US and China increasingly adversarial
The second key risk addressed by Dr Dupont is the growing tension between the US and China as the two superpowers become increasingly adversarial. Over the past 12 months it has become increasingly clear that both see their strategic competition as a contest for global pre-eminence and that the outcome will determine the new international order. Is this becoming the battleground of a new cold war?
"The gloves are really off now."
Dr Alan Dupont: Geopolitics | The return of history and polycrisis
Dr Dupont says that while there are obvious parallels with the original Cold War, there are also key differences. The most significant being that, unlike the US, the Soviet Union never had economic and financial power, whereas China most definitely does. While China does have its own issues of low productivity, rising debt and demographic decline, its economic power still punches big on the world stage.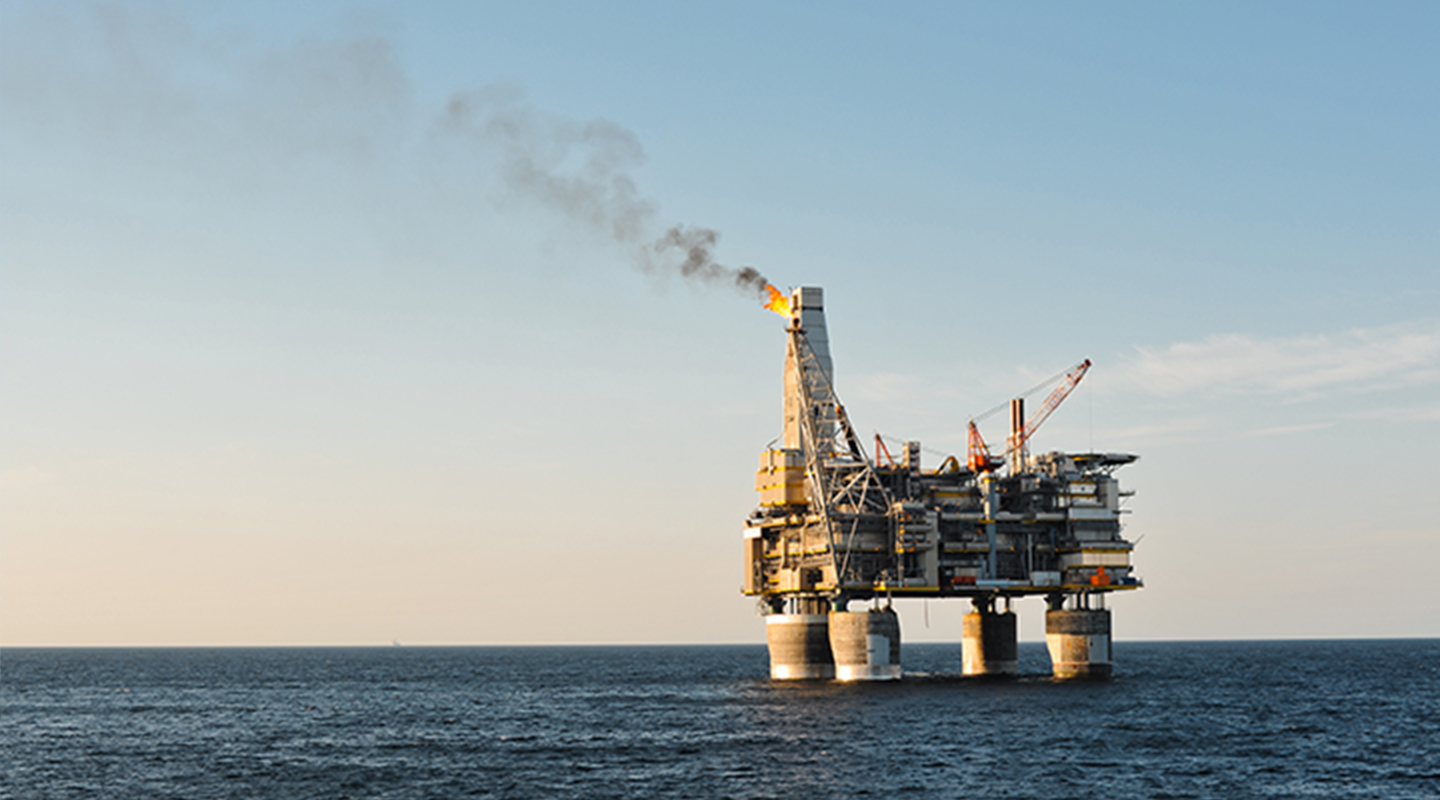 The acceleration of deglobalisation
"It's clear that the era of globalisation is coming to an end," says Dr Dupont. The war in Ukraine has already highlighted one of the negative impacts of globalisation: Europe's overreliance – Germany's especially – on Russian energy. This has had the knock-on effect of surging fuel costs affecting business and households.
"In critical sectors of the economy, countries are going to apply a national security lens to economic and investment decision-making."
Dr Alan Dupont: Geopolitics | The return of history and polycrisis
It is the West's fear of becoming too dependent on certain countries – particularly China – that is leading to decoupling. A new and accelerating trend is the 're-shoring' or 'friend-shoring' of supply chains and manufacturing in critical areas of the international economy – especially in the tech arena.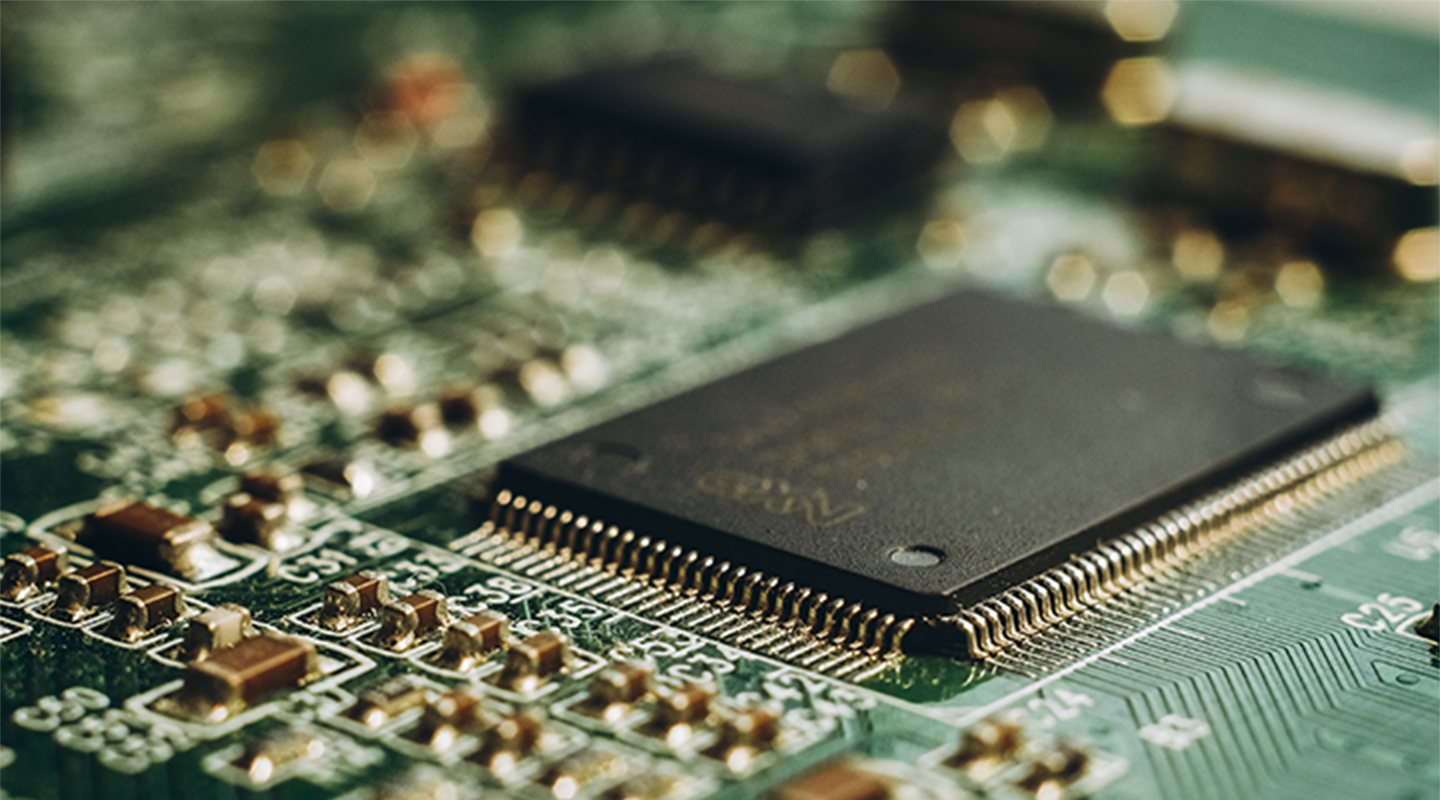 High stakes tech war is heating up
Perhaps the biggest issue facing investors and the world right now is the race for tech dominance. "The US is actively pushing back on China's attempt to dominate critical technologies," says Dr Dupont. This is evidenced by its US$52 billion Chips and Science Act, which will lead to the US 're-shoring' and 'friend-shoring' semiconductor fabrication. Washington has also recently imposed export restrictions on advanced computer chips to China.
"This is a big deal, and we need to watch it."
Dr Alan Dupont: Geopolitics | The return of history and polycrisis
These actions will severely affect China's tech aspirations, which in turn will have downside for the international economic order, says Dr Dupont. It's worth noting that Taiwan produces over 60% of the world's semiconductors and over 90% of the most advanced ones. Given China's aspirations to reclaim a territory that it believes is rightly part of China, the potential for conflict, and the global consequences, is very real.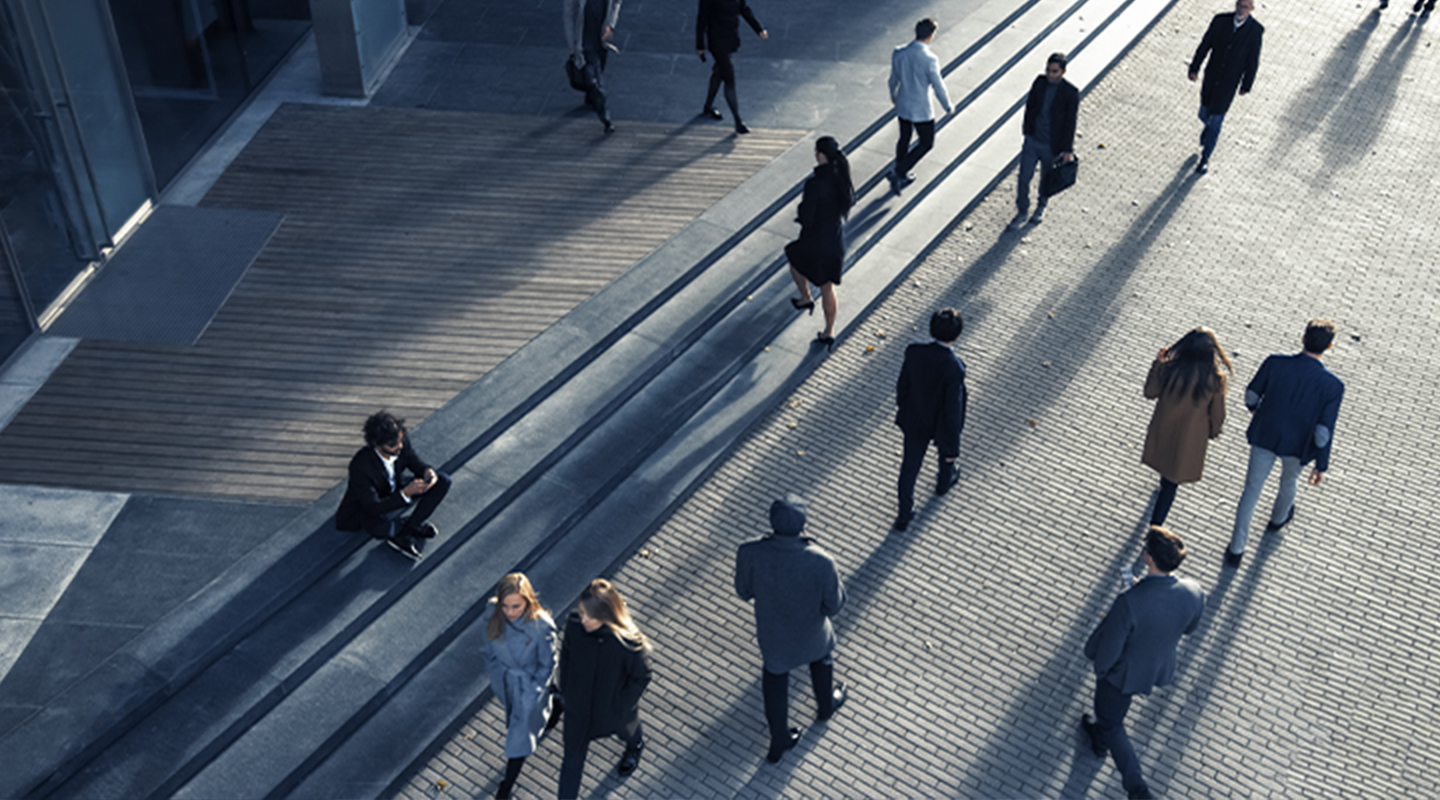 What will this mean for business and investors?
Dr Dupont noted that the ratio of executives concerned about geopolitical risk in Asia-Pacific has increased tenfold in just a couple of years. He made the following points about the implications for companies and investors.
A more divided world poses a fundamental risk for companies that haven't had to worry about geopolitics for over 30 years
Countries are moving to trade with states they trust and with which they are strategically aligned – neutrality is becoming more difficult
We can expect more government intervention in the market
National security and foreign policy considerations will increasingly drive government economic and investment decisions
Industries affected could include pharmaceuticals, critical minerals, armaments, AI, quantum computing and high-end computer chips
SBP would like to thank Dr Alan Dupont and all speakers and presenters at the Lonsec Symposium 2023.
Get in touch with us today to see how financial insights can be used to boost your next campaign.